Posted on Tuesday, May 31, 2022 03:46 PM
May 31, 2022 – Today, the Town of Caledon announced its first public art installation located on the Queen St. Bridge underpass in Downtown Bolton. Public art is just one of the initiatives included in the Town's Downtown Bolton Revitalization Plan.
This underpass mural marks the first step in the Town's Public Art program which formally launches later this year.
"Public art adds enormous value to the downtown core by providing a unique downtown experience and enhancing our public spaces in an accessible...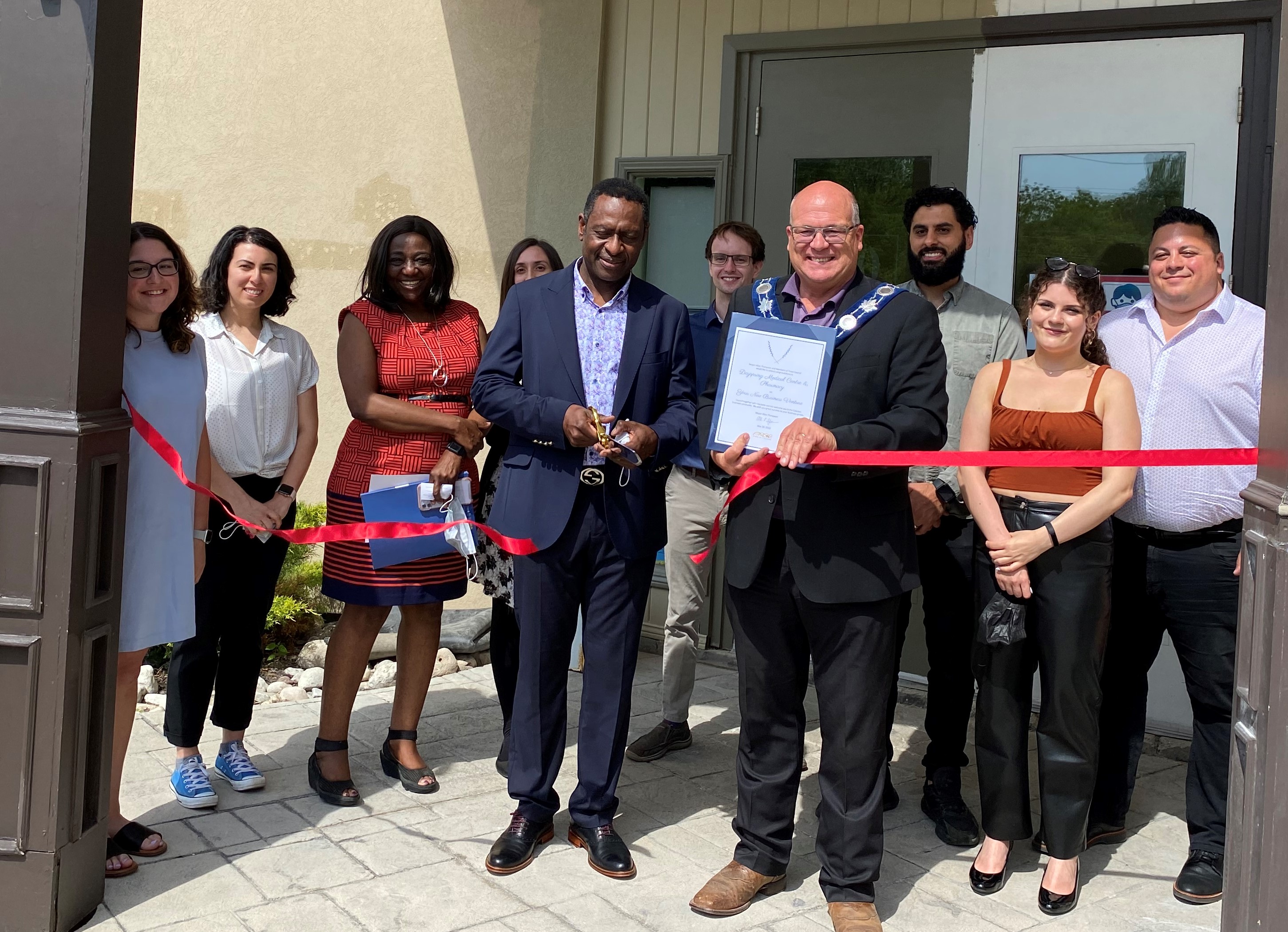 Posted on Tuesday, May 31, 2022 01:38 PM
Dayspring Medical Centre and Pharmacy has moved to downtown Bolton. We recently asked Dr. Vincent Utsalo, family physician and founder about the business and why they made the decision to change locations.
Tell us about your business.
Dayspring Medical Center and Pharmacy is a medical office focused on family medicine. There are three family physicians and a pharmacy. We also provide some walk-in clinic services for patients who are not part of our practice.
We opened on October 10, 2016 in the Home...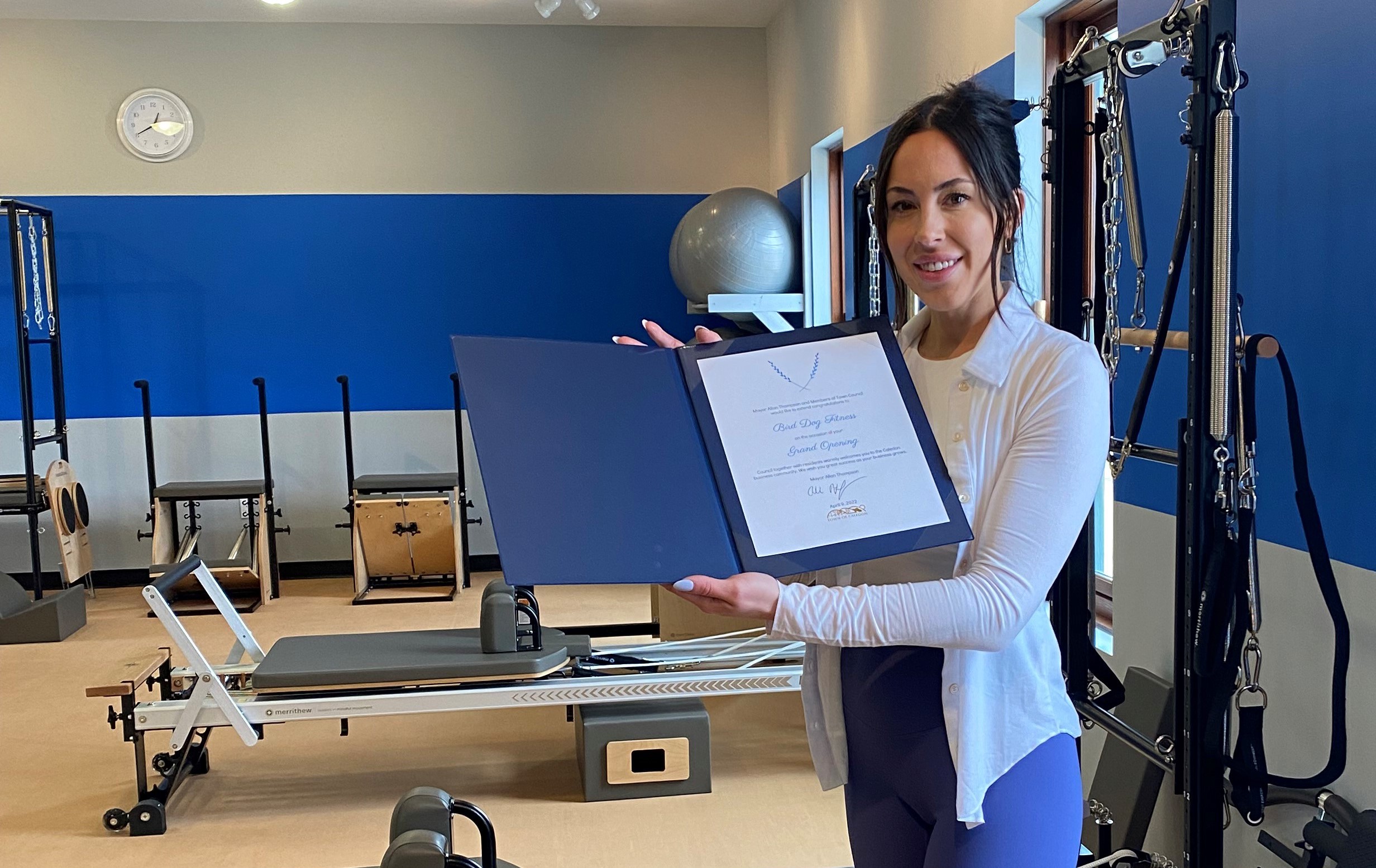 Posted on Thursday, April 14, 2022 11:31 AM
Another new business has opened in Inglewood. Bird Dog Fitness is the fourth business to open under the Coywolf umbrella, bringing new life to the commercial core of the Village. We recently spoke to Katie Batista, Studio Manager, fitness instructor, certified personal trainer and Nutrition Coach to learn more about the business.
Tell us about your business.
Bird Dog Fitness is a small town fitness and pilates studio. We offer the exclusivity of Reformer Pilates and the inclusivity of...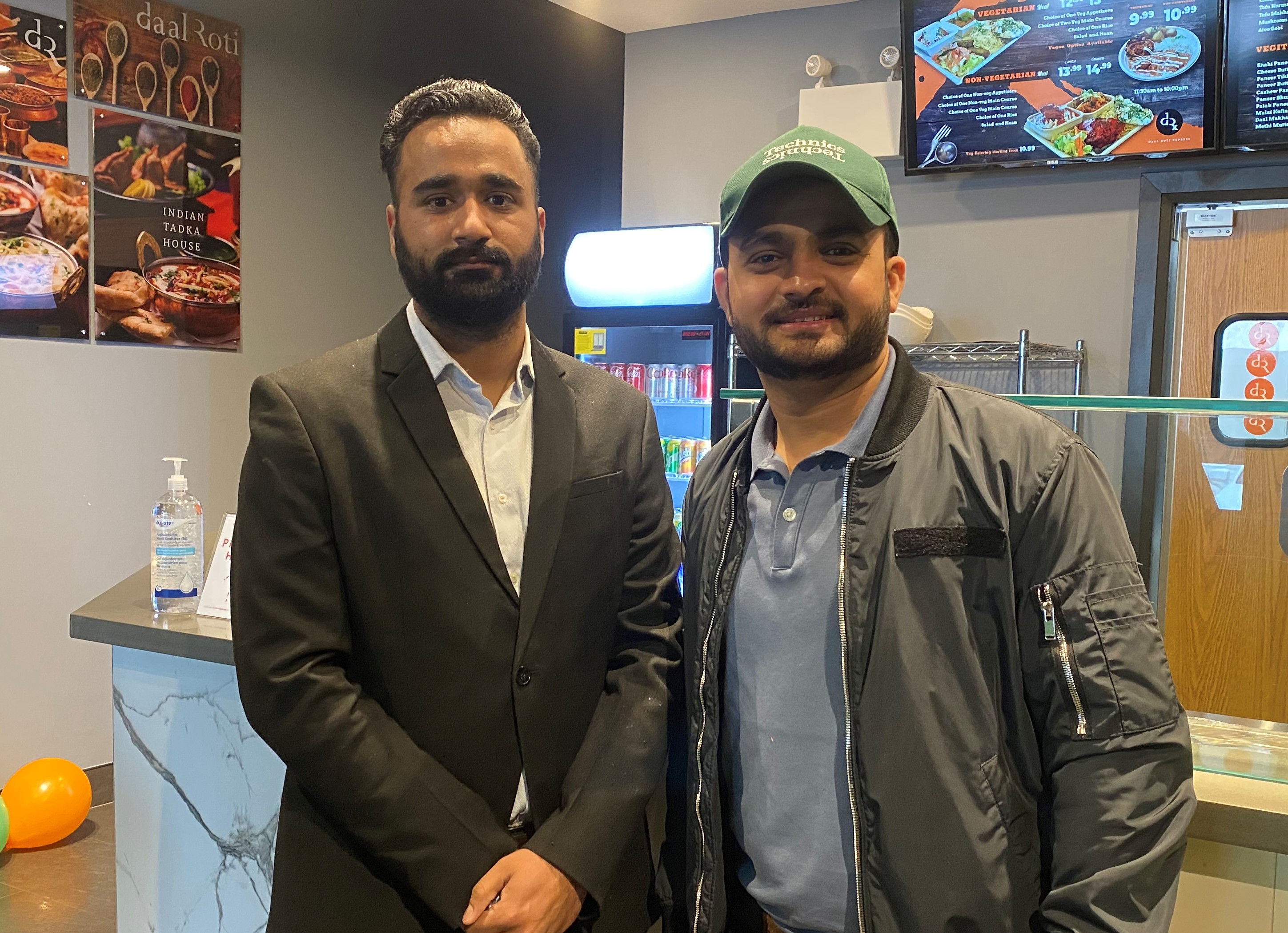 Posted on Monday, March 14, 2022 04:37 PM
Daal Roti Indian Curry Express offers fresh made Indian cuisine. We recently spoke with owner, Keval Brahmbhatt (on the right and pictured with the Site Manager Pardeep Singh) about the business and why he thinks it will do well in Bolton.
Tell us about your business.
Daal Roti is committed to serving the very best in Indian cuisine. Featuring only the finest, freshest ingredients, each dish is delicately prepared to highlight the robust flavours of the Bombay region. Our executive...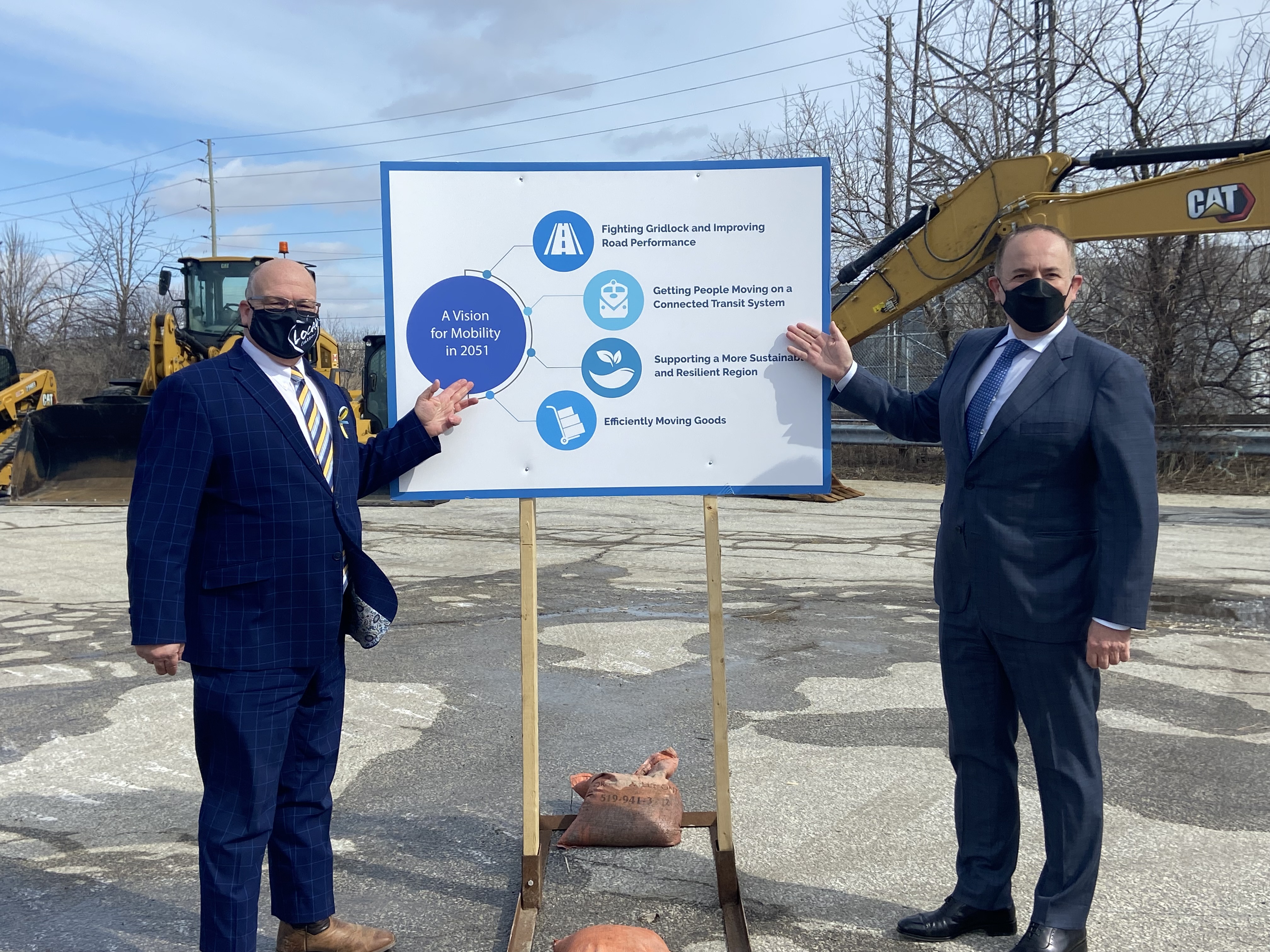 Posted on Thursday, March 10, 2022 03:35 PM
MARCH 10, 2022 – The Province of Ontario has publicly committed to multiple new transportation options for Caledon, including the much sought-after Caledon-Vaughan GO rail line, as part of today's long-awaited Greater Golden Horseshoe Transportation Plan (GGHTP) release. This builds on the Ministry of Transportation's move in January to direct Metrolinx to advance the business case for the new GO rail service.
The Town of Caledon Council, alongside its counterparts in the Cities of Vaughan and Brampton,...