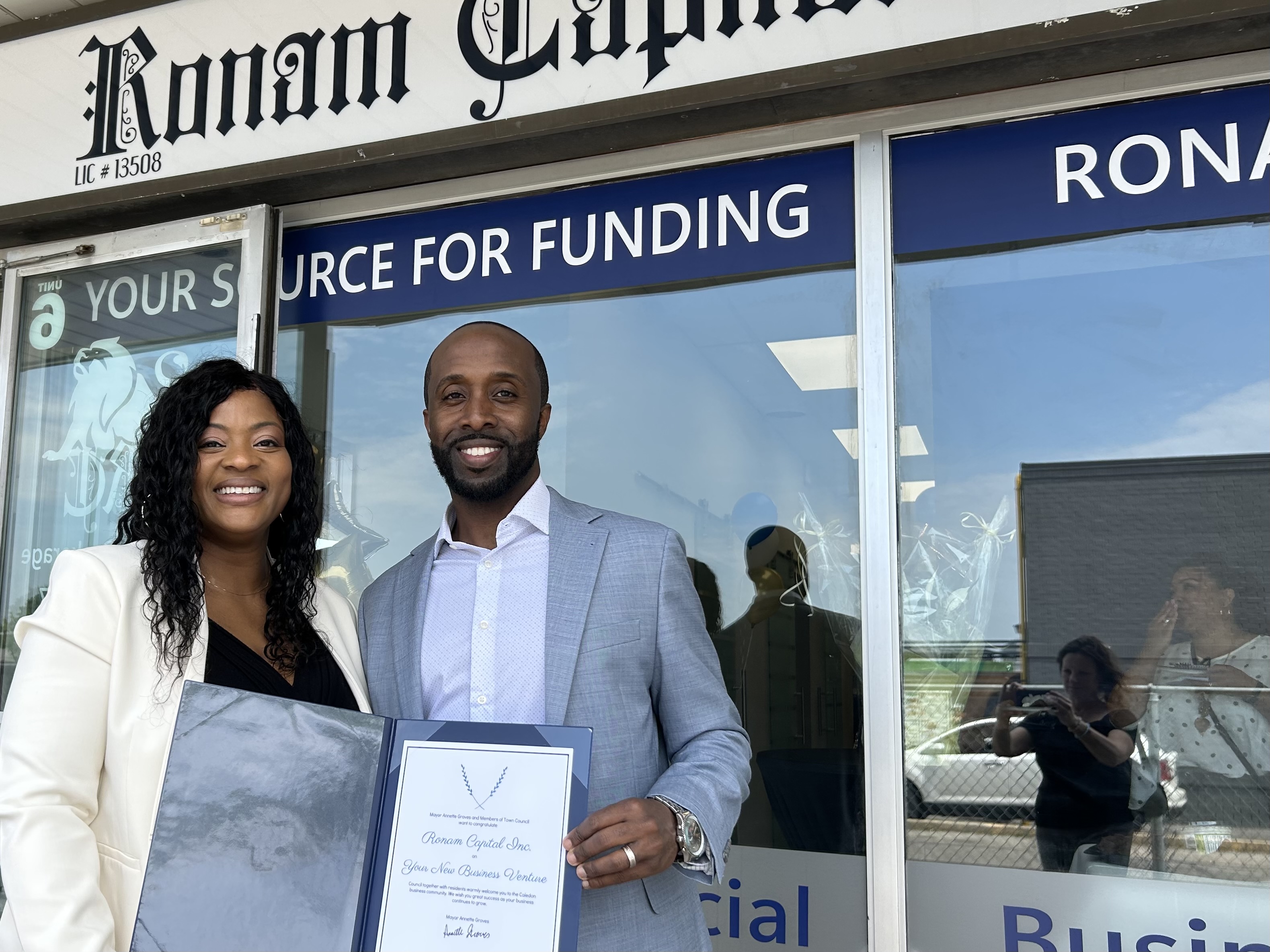 Posted on Friday, June 02, 2023 02:46 PM
The team at Ronam Capital recently celebrated the opening of their office in Bolton.
Ronam Capital provides more than fast and efficient financing solutions, they offer the support you need from start to finish to help make your home ownership and entrepreneurial dreams a reality.
We asked Olivia and Richard Messam to tell us a little bit about the business.
Tell us about your business.
Our team of experienced professional mortgage agents will seek to understand your financial situation and provide...
Posted on Thursday, May 18, 2023 02:51 PM
May 18, 2023 (CALEDON, ON) – Following the Province's announcement today that municipalities inPeel Region will become independent, the Town of Caledon's focus remains on advocating for what isbest for Caledon.
The Town will ensure residents and businesses continue to receive the high-quality services they expect.We are eager to participate in the transition process to meet our collective interest in providing morehousing and building complete communities, while delivering exceptional services...
Posted on Tuesday, May 09, 2023 02:52 PM
CALEDON, ON (May 8, 2023) – The Town of Caledon has earned another court win with the successful prosecution of 2423274 Ontario Inc. resulting in a $75,000 fine for illegal land use.
On May 4, 2023, the Ontario Superior Court of Justice found 2423274 Ontario Inc. guilty of using 14392 Torbram Road contrary to the Town's zoning bylaws. The land was used as an illegal trucking yard and storage facility despite being zoned agricultural. The court imposed a fine of $25,000 against the defendant and...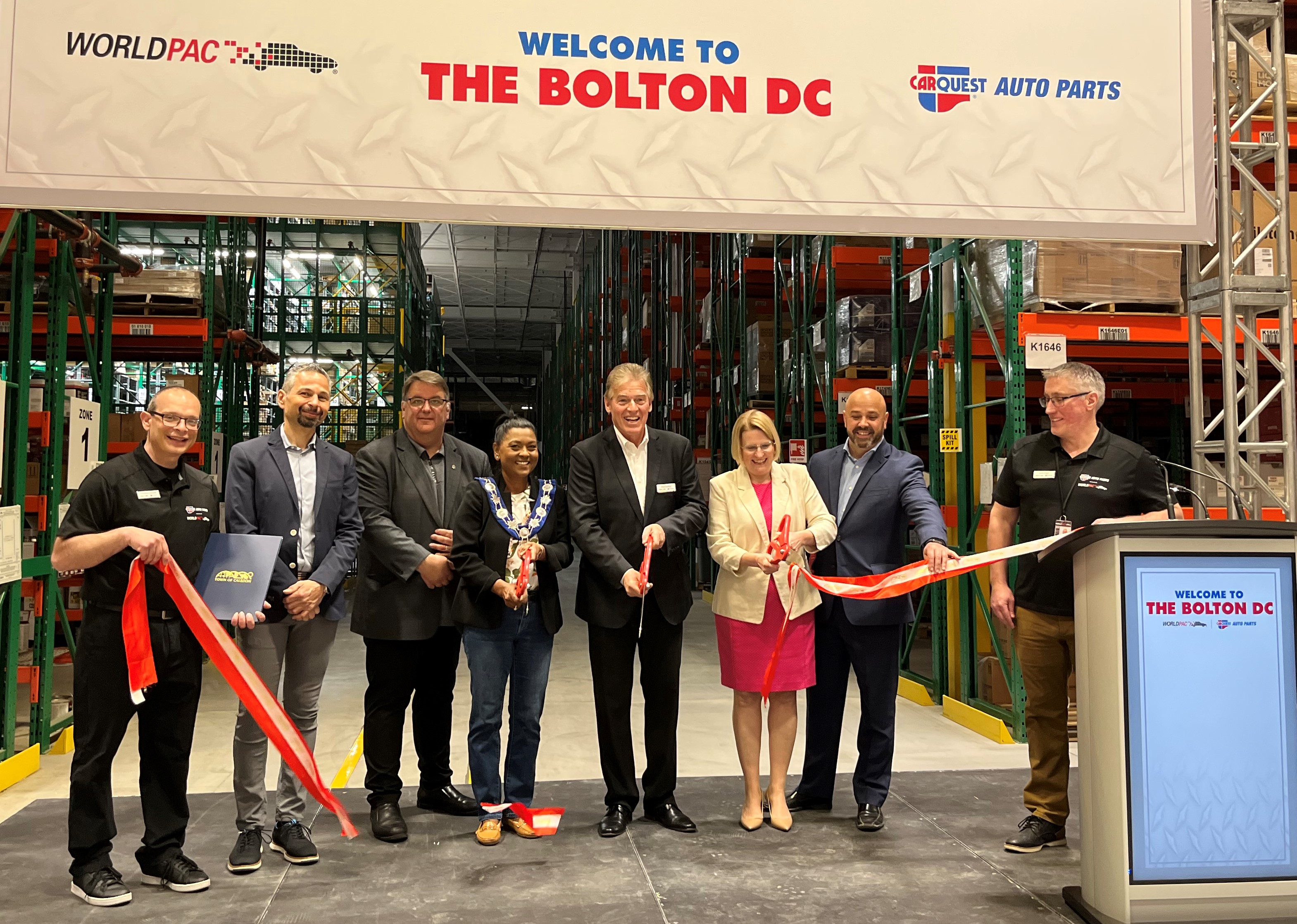 Posted on Saturday, May 06, 2023 03:36 PM
Carquest Auto Parts and Worldpac recently opened their new distribution centre in Bolton. The 579,000-square-foot facility houses thousands of automotive aftermarket parts and products serving virtually every vehicle make and model on the road in Canada.
The two brands keep Canadian businesses and everyday commuters on the move. Each day, parts from the new facility are shipped across central and eastern Canada. These parts are sold at Carquest store locations to do-it-yourselfers and installed...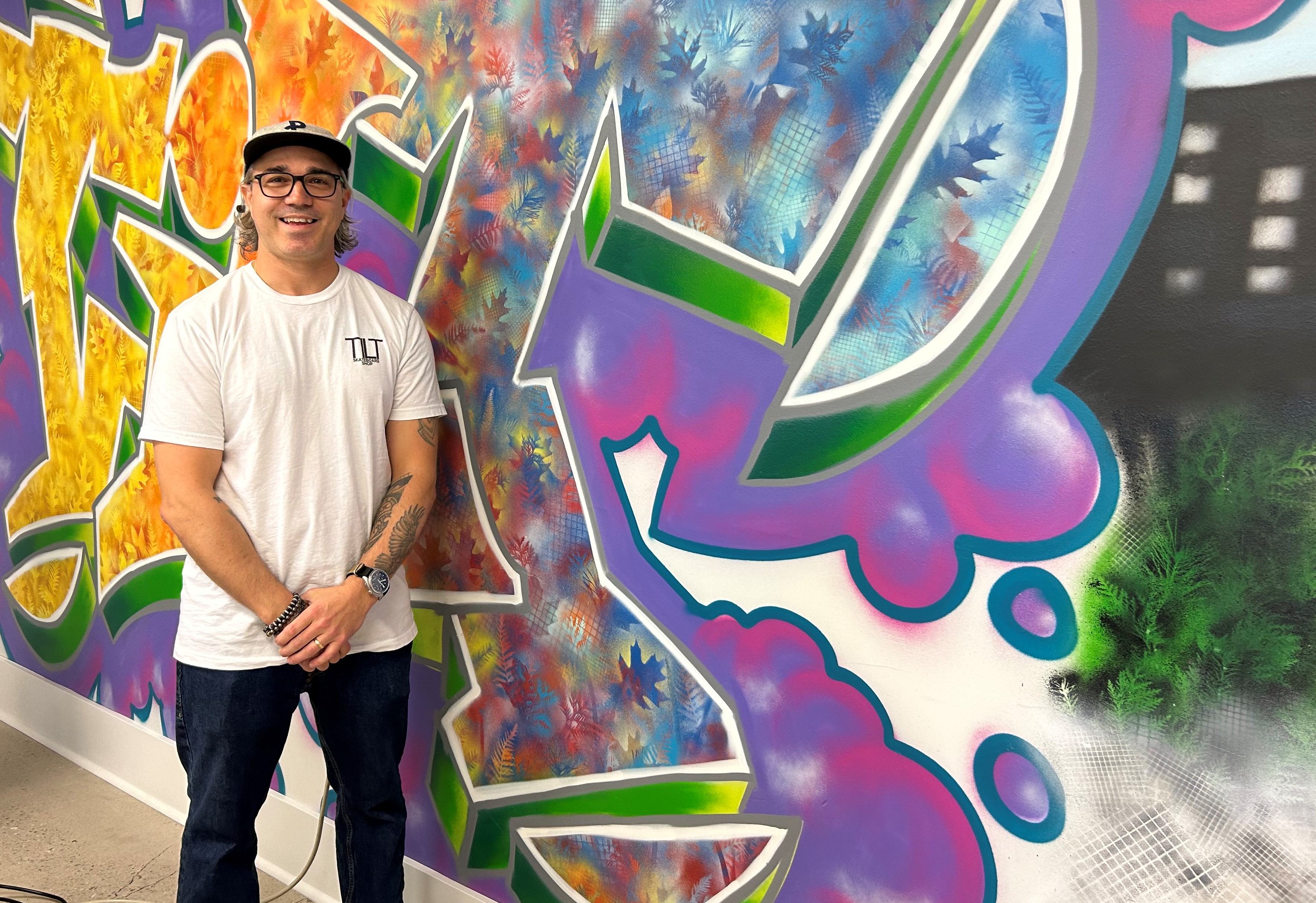 Posted on Saturday, May 06, 2023 03:27 PM
Jesse from Tilt Skateboard Shop tells us about his passion for skateboarding and the dream to open his own business.
Tell us about your business.
Tilt Skateboard Shop is a retail store that provides customers with authentic and unique skateboards as well as accessories geared toward both beginner and avid skateboarders.
We also carry a wide variety of clothing and footwear.
We are open Tuesday to Friday from 12 pm - 8 pm and Saturday and Sunday 12 pm - 5 pm. Closed on Monday
Tell us about you, why...