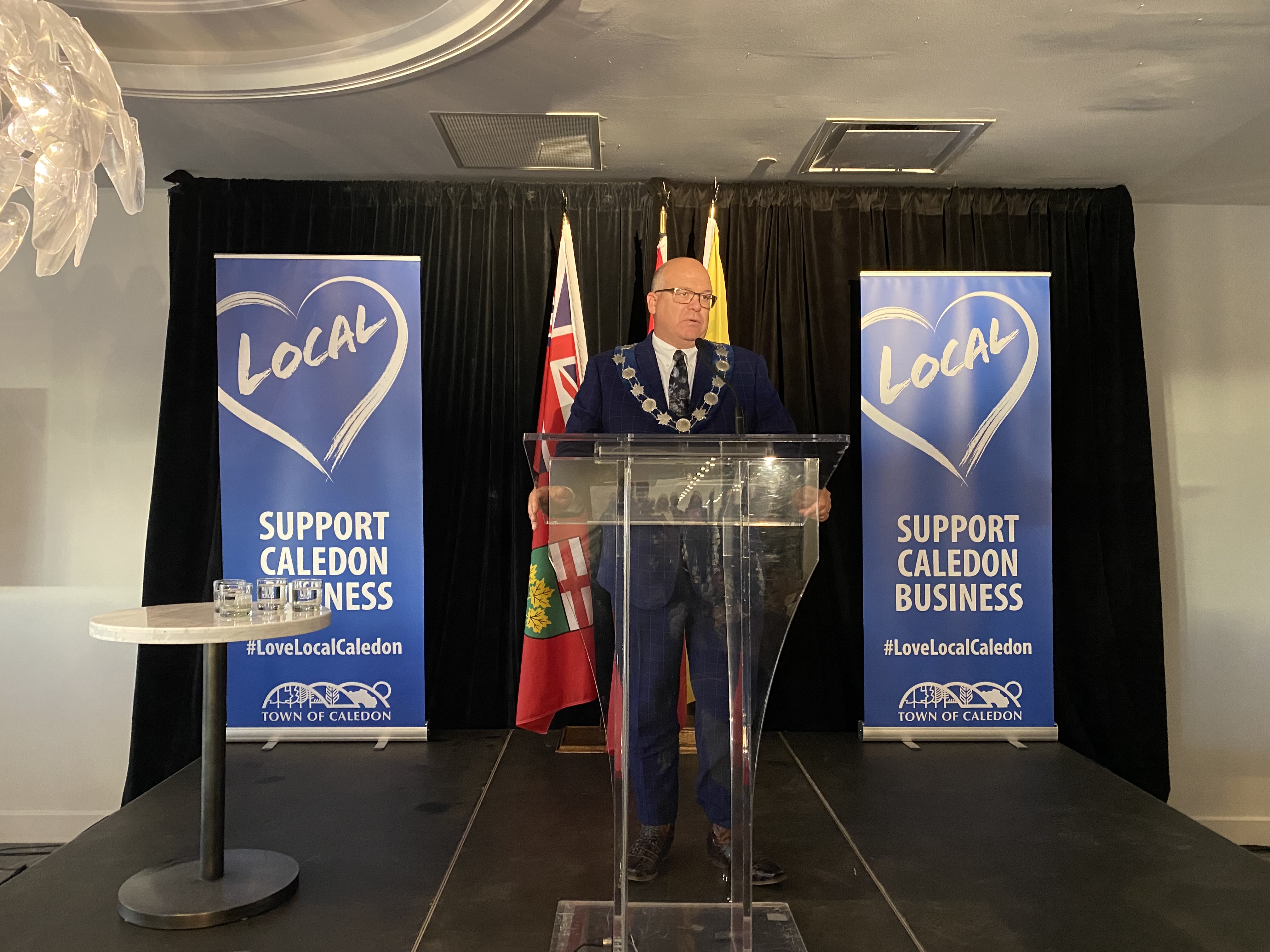 Posted on Thursday, October 28, 2021 09:01 AM
October 22, 2021 – Premier Doug Ford delivered the keynote address this morning at Mayor Allan Thompson's annual fall business breakfast at Mount Alverno Luxury Resorts in Caledon.
"What better way to celebrate our small business community," said Mayor Allan Thompson. "A big thank you to Premier Ford for his continued support of Caledon, I truly believe we are poised to come back better, thanks in large part to the resilience of our small business community."
The breakfast is an opportunity...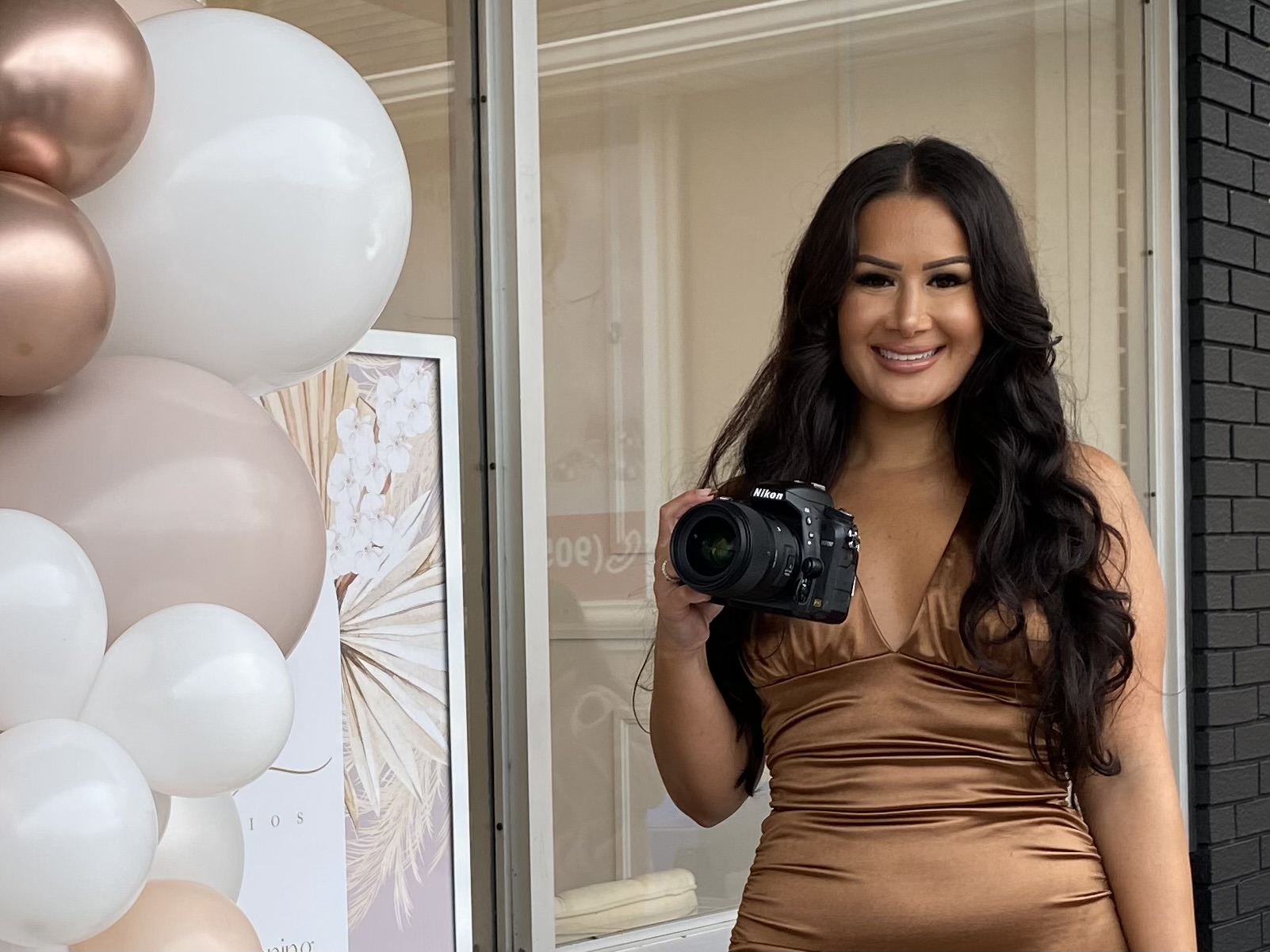 Posted on Monday, October 18, 2021 09:59 AM
Fulfilling a dream to have her own photography studio, Dalia has opened Dy Studios in downtown Bolton. We asked Dalia to tell us a little about her business and why she chose to locate in Bolton.
Tell us about your business.
Specializing in cake smash, newborn, maternity as well as all kinds of family photography and portraiture, our private studio incorporates a selection of carefully curated props and furniture pieces to create the mood of our space and serves as a unique playground.
I love documenting...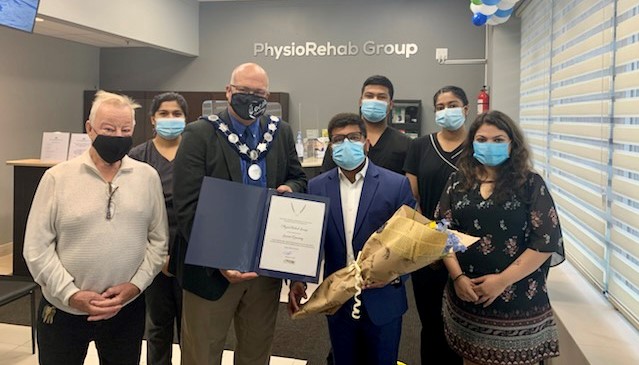 Posted on Tuesday, October 05, 2021 01:24 PM
PhysioRehab Group opened recently in Bolton. We asked Siddharth (Sid) Bhatia to tell us about their business and why they chose to expand into Caledon.
Tell us about your business.
PhysioRehab Group is a GTA based Physiotherapy clinic owned and operated by Registered Physiotherapists in Ontario - Siddharth (Sid) Bhatia and Navdeep (Nav) Kaur. We provide a wide array of physiotherapy, massage therapy and other rehabilitation services, at our Bolton and Brampton location.
We also provide home physiotherapy...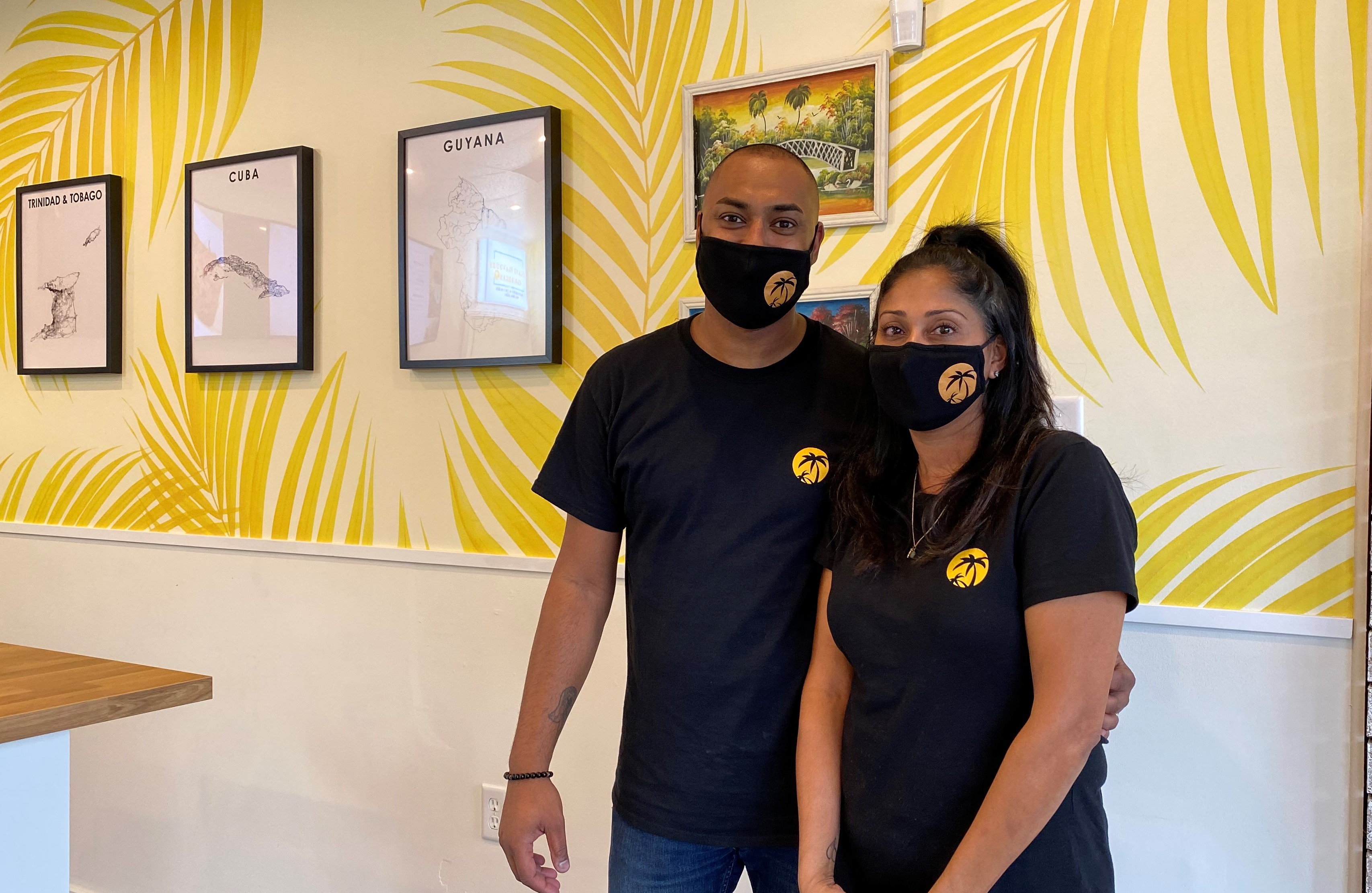 Posted on Sunday, September 26, 2021 07:34 PM
Island Flavours Caribbean expands the food choices in Caledon East with traditional homemade foods from all around the Caribbean. We asked owner Nazeema Shaheed Singh about business, community and taking the leap to become her own boss.
Tell us about your business.
Island Flavours Caribbean offers a taste from the Caribbean in Caledon. We offer traditional foods from all around the Caribbean, including Jamaica, Guyana and Trinidad.
Customer favourites include beef patties, jerk chicken,...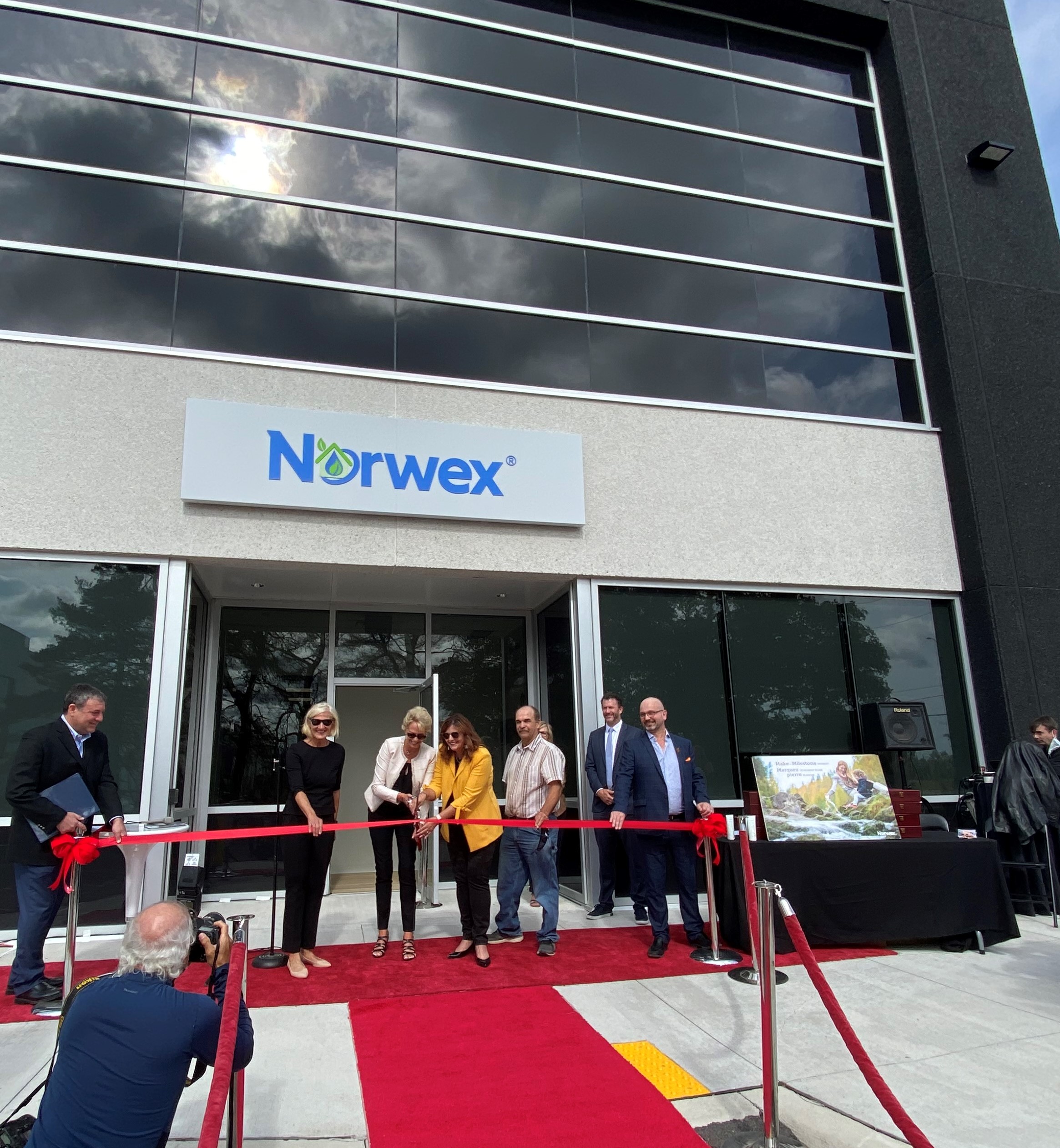 Posted on Thursday, September 16, 2021 10:01 PM
Norwex Canada recently celebrated the opening of their distribution centre on Coleraine Drive.
We asked the team at Norwex to tell us about the company:
Norwex® was founded over 27 years ago in one of the most environmentally friendly countries on Earth.
Norwex® has shared the "Norwegian Experience" with millions around the globe to deliver safer, healthier and more sustainable cleaning and personal care solutions.
The Norwex product line aligns with their commitment to radically reducing chemicals...