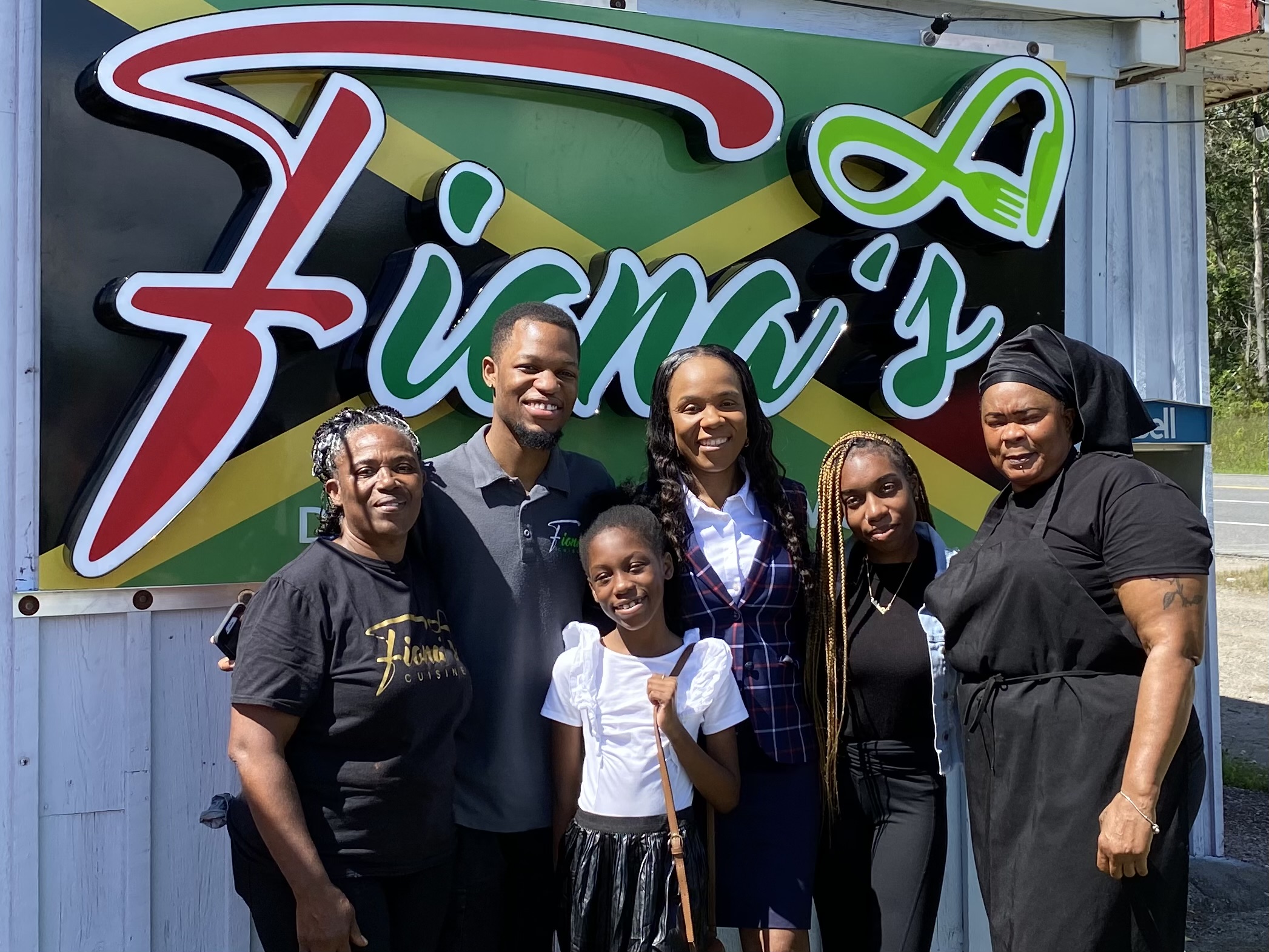 Posted on Thursday, August 11, 2022 05:15 PM
Combining a love of cooking, business smarts and family support, Fiona Riley has opened Fiona's Cuisine in a landmark location. We asked Fiona to tell us a little about the business, how she got here and what she loves about Caledon.
Tell us about your business.
Fiona's Cuisine is a fusion of West Indian and Canadian food.
I operate the business with my children and some immediate family members. We are in this together.
If you're looking for a taste of fresh food made to order come in and choose...
Posted on Monday, June 27, 2022 09:58 AM
British Bites is the place to visit if you're looking for snacks and foods imported from Britain and their delicious hand pies are not to be missed! Recently owner Nicola Kreuzwiesner told us a little about the business.
Tell us about your business.
British Bites is a retail store offering a variety of imported items from Britain. We opened the store in June 2021.
I operate the store with my daughter Lexi and Glenn, the chef, makes our hand pies which you can purchase to cook at home or have...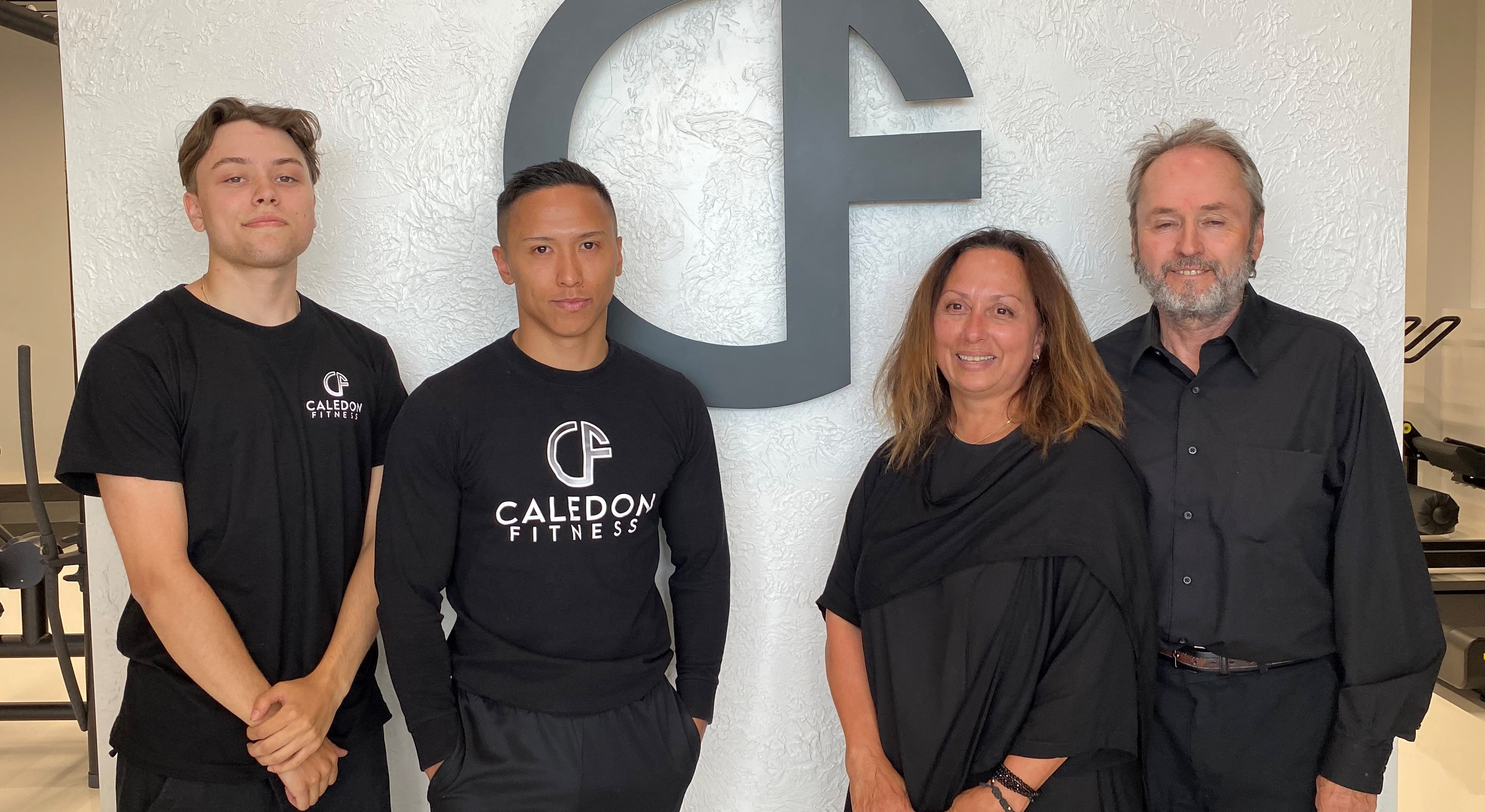 Posted on Monday, June 27, 2022 08:49 AM
Caledon Fitness recently opened in Bolton bringing personalized client focused fitness training to the community. We asked owner, Tristan von Langsdorff (pictured in centre) to tell us about the business, his journey, and why he decided to open his business here.
Tell us about your business.
At Caledon Fitness our aim is to fill the gap within the fitness industry by bringing an exclusive Personal Training facility. A new concept and culture.
Our mission is to provide an unmatched...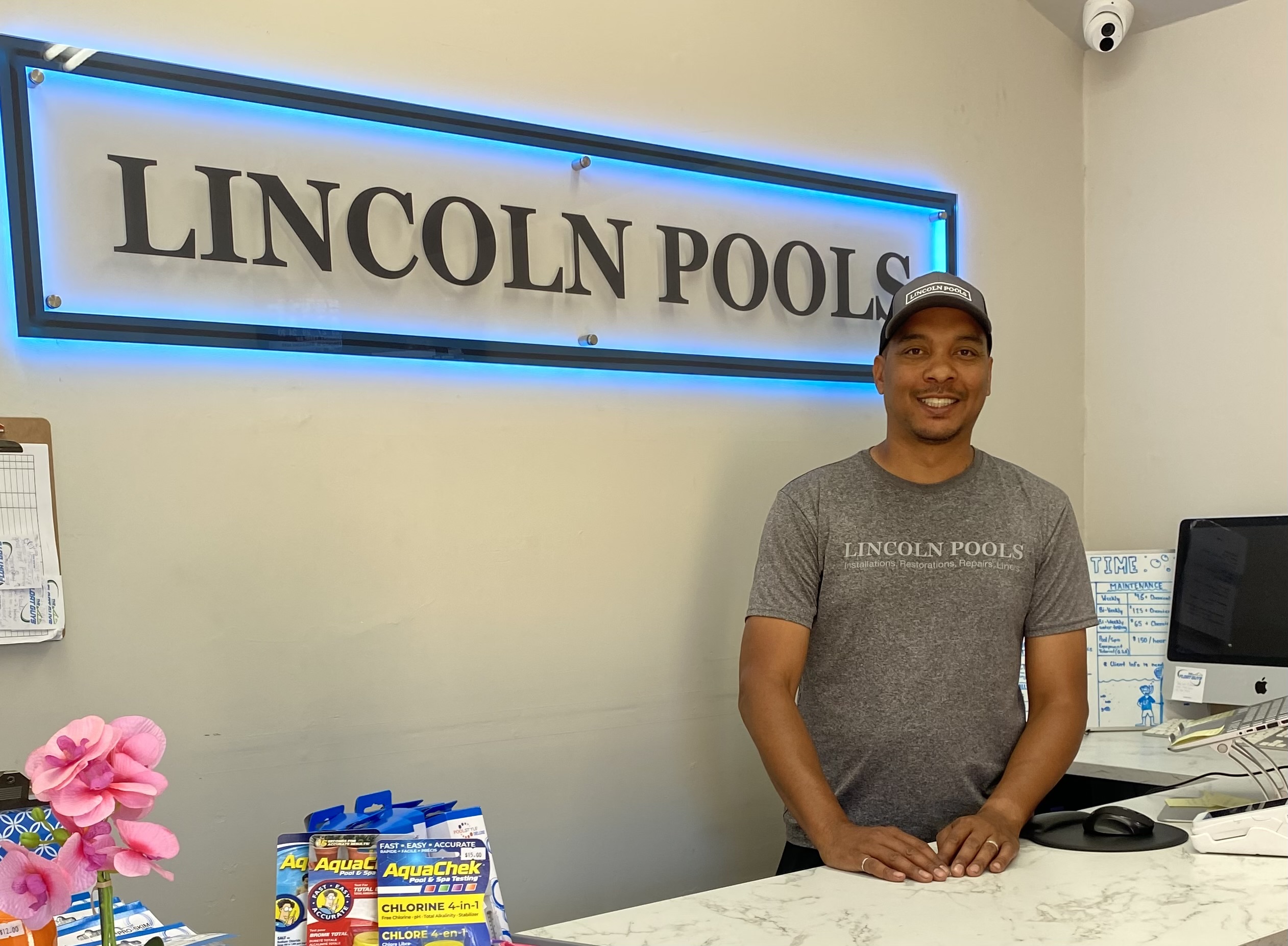 Posted on Thursday, June 16, 2022 09:09 AM
Recently Lincoln Pools celebrated the grand opening of their location in downtown Bolton. We asked Chris Hasmatali, owner and founder, to tell us about the business and why they have located here.
Tell us about your business.
I officially started Lincoln Pools in 2011 and Corey Morrison came in as my business partner in 2016. We're excited to have our new office and a small retail space in downtown Bolton.
We are a rapidly growing company providing services in swimming pool installation, maintenance,...
Posted on Tuesday, May 31, 2022 03:46 PM
May 31, 2022 – Today, the Town of Caledon announced its first public art installation located on the Queen St. Bridge underpass in Downtown Bolton. Public art is just one of the initiatives included in the Town's Downtown Bolton Revitalization Plan.
This underpass mural marks the first step in the Town's Public Art program which formally launches later this year.
"Public art adds enormous value to the downtown core by providing a unique downtown experience and enhancing our public spaces in an accessible...