Posted on Friday, January 06, 2023 09:41 AM
Staff will present an overview of the 2023 Town of Caledon budget at the January 10, 2023 General Committee meeting. View the proposed 2023 Budget.
Information about the 2023 Budget can be found on HaveYourSayCaledon.ca. Need more information? Ask us a question in our Q&A.
Watch the 2023 Budget video to learn more about how we're building on success to create a budget that balances the needs of our growing community with pressures...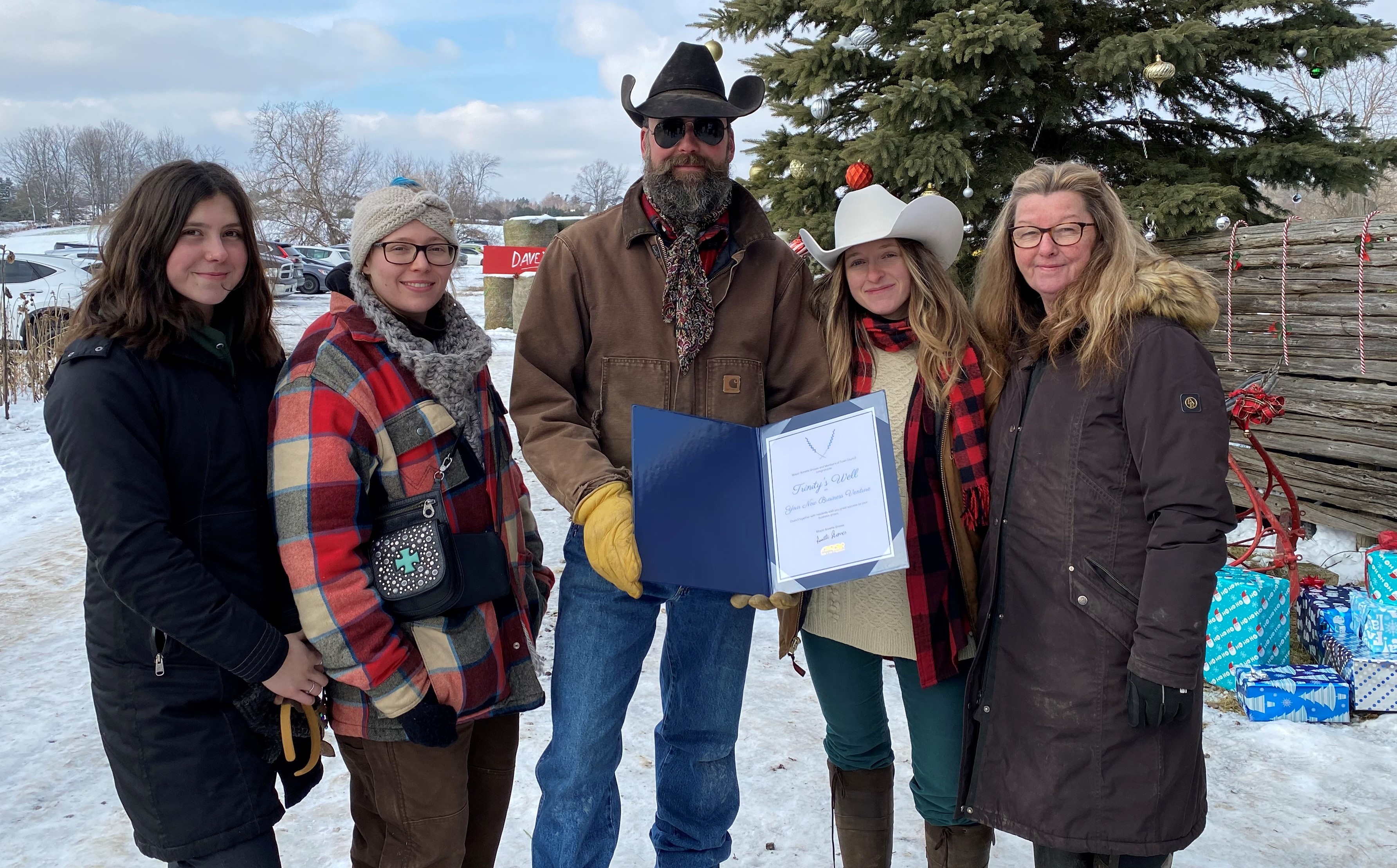 Posted on Saturday, December 17, 2022 04:58 PM
Rusty Jade Ranch and Trinity's Wellare focused on providing horseback riding lessons, trail rides/tours, Horsemen Certification (Leadership), horse therapy and working on the land. Co-owner, Andi Solowka tells us "Keeping this passion and motivation is easy when you have a clear goal in mind."
Tell us about your business.
The business was started as Stable Relations Inc. in 2000 but over the years has evolved and we've changed our offerings. Now we have two locations and use STABLE RELATIONS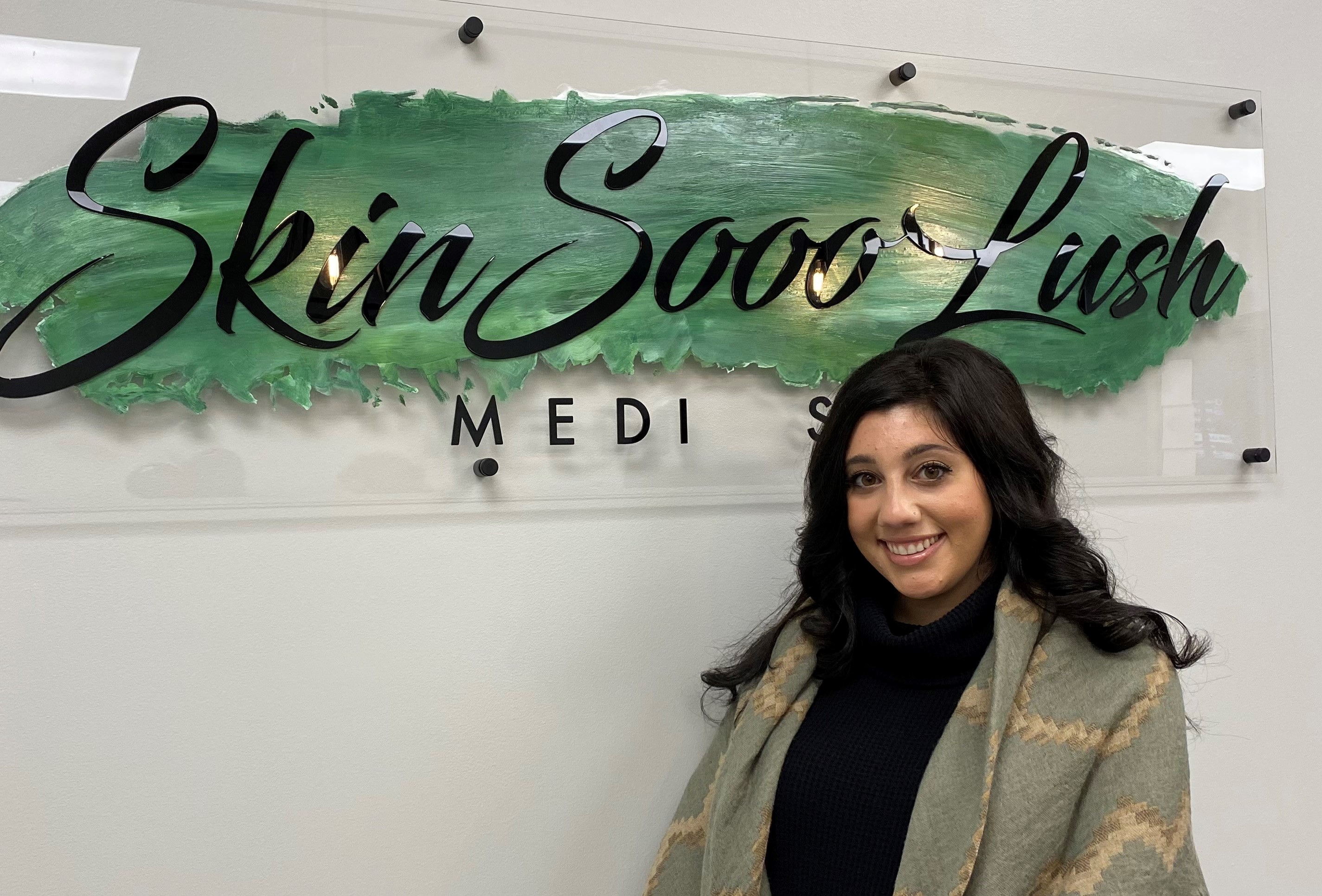 Posted on Friday, December 09, 2022 12:18 PM
Skin Sooo Lush Medi Spa offers facial treatments from holistic to medical and body contouring services with a focus on internal health and external beauty, connecting mind, body and soul. We recently asked owner, Stephanie Nuosci to tell us a little about the business, why she chose to open in Bolton and her future plans.
Tell us about your business.
SkinSoooLush Medi Spa opened just over six years ago. My intention is to provide clients with services that optimize skin health. For the first few...
Posted on Monday, December 05, 2022 11:39 AM
The Town of Caledon is building on success to make its 2023 Budget and is looking for feedback from residents and businesses in a budget survey.
"We are working towards a prosperous and sustainable Caledon knowing growth and other challenges are ahead with new legislation and rising costs," said Mayor Annette Groves. "I encourage all residents and businesses to complete our survey to help us prepare the 2023 budget
Posted on Friday, November 18, 2022 11:20 AM
November 18, 2022 – The Town of Caledon has successfully prosecuted an illegal trucking company resulting in a court order to cease illegal operations and a $30,000 fine.
On November 9, 2022, the Ontario Superior Court of Justice charged 6230 Mayfield Inc. for illegal land use. The defendants agreed to plead guilty to Provincial Offences Act charges brought against them by the Town. In addition to the substantial fine, the order prohibits 6230 Mayfield Inc. from continuing to illegally...