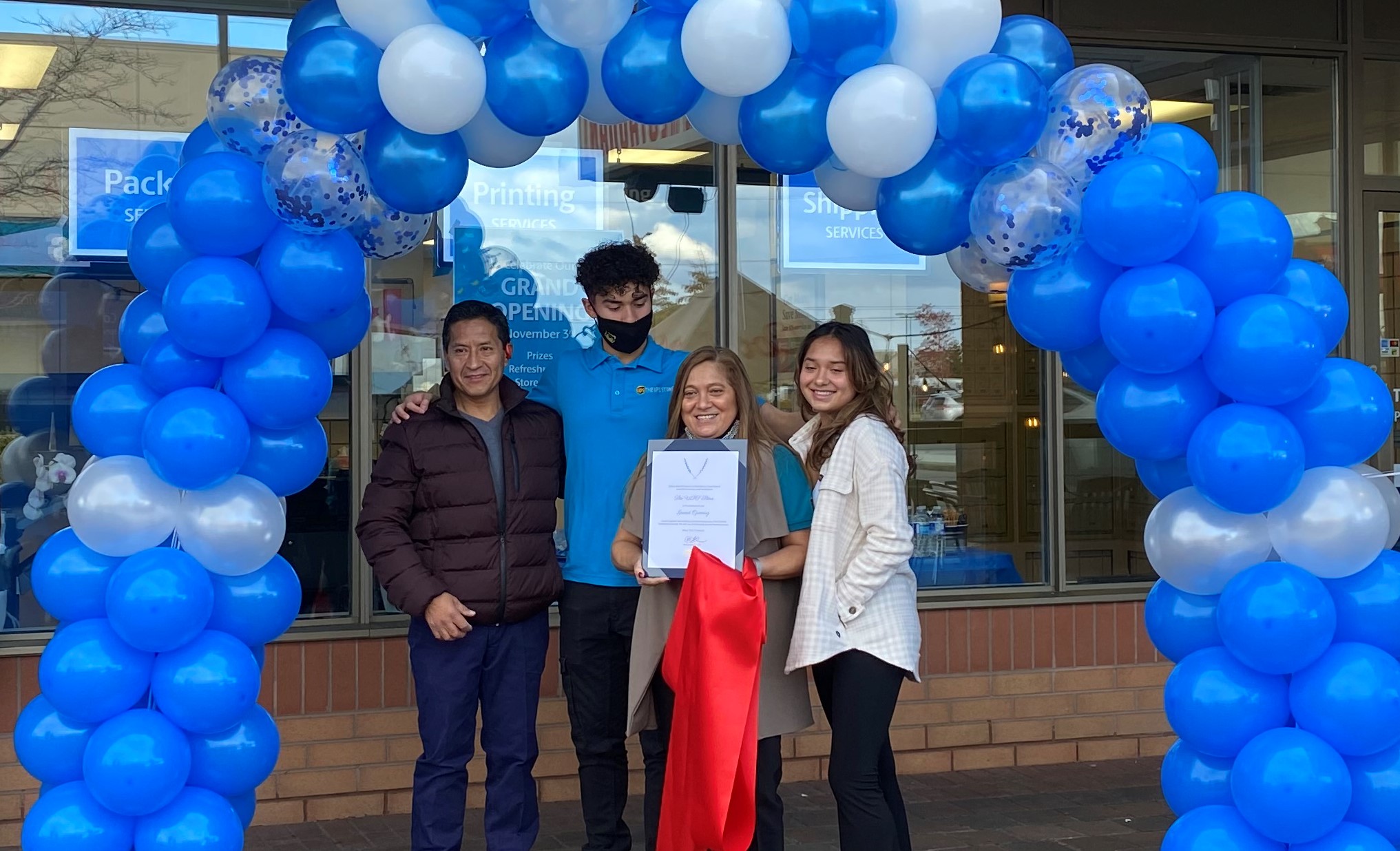 The UPS Store offers individuals and small businesses a one-stop shop for business services. We asked owner Maria Paltin to tell us about they services they provide and to share the best business advice she ever received.
Tell us about your business.
The UPS Store is a full-service, one-stop shop for business services that individuals and small businesses need including printing, mailbox services, shredding, packaging and of course shipping domestic and worldwide.
The UPS Store is a franchise business that has been in existence for over 40 years. There are 5,100 locations across North America and 350 in Canada and growing more and more each year.
Tell us about you, why did you decide to open your own business?
I came to Canada over 30 years ago, on my own, with the goal and ambition to start my own business someday.
I have over 20 years of business administration and accounting experience. Over the years I have had the opportunity to grow and run new and established businesses.
But finally, after years of learning and gaining confidence, I was in a position where I could start my own business and have something that I can build, grow and call my own.
Why do you think this business will do well in Bolton?
I think this business will do well in Bolton because Bolton is the most populous community in Caledon. For years this community has needed a service such as UPS and The UPS Store, we are now able to service and assist this community.
What is the best business advice you have ever received?
The best business advice I have received would have to be to speak your mind and get what you want!
If you are passionate and knowledgeable about something you should pursue it, no matter what obstacles may be in the way or what anyone has to say against you.
It's my passion and experience that has given me the motivation to start a new business, during a pandemic no less, but it was something that I have wanted for many years and could not let anything stop me from pursuing my dream.
What do you love about Bolton/Caledon?
We live very close to Bolton, since opening our business we have grown to learn and experience Bolton for what it is, a small but united family-oriented community.
We have been getting to know other business owners in our area and share ideas, we appreciate the support we have received thus far.
We have had the opportunity to try different restaurants in the area and enjoy the Landmark Movie Theatre here as well! We have quickly made Bolton our new go to town for all our groceries and personal needs.
The UPS Store is located at 12612 Hwy 50 Unit #12A, Bolton | https://www.theupsstore.ca/549