Posted on Monday, December 05, 2022 11:39 AM
The Town of Caledon is building on success to make its 2023 Budget and is looking for feedback from residents and businesses in a budget survey.
"We are working towards a prosperous and sustainable Caledon knowing growth and other challenges are ahead with new legislation and rising costs," said Mayor Annette Groves. "I encourage all residents and businesses to complete our survey to help us prepare the 2023 budget
Posted on Friday, November 18, 2022 11:20 AM
November 18, 2022 – The Town of Caledon has successfully prosecuted an illegal trucking company resulting in a court order to cease illegal operations and a $30,000 fine.
On November 9, 2022, the Ontario Superior Court of Justice charged 6230 Mayfield Inc. for illegal land use. The defendants agreed to plead guilty to Provincial Offences Act charges brought against them by the Town. In addition to the substantial fine, the order prohibits 6230 Mayfield Inc. from continuing to illegally...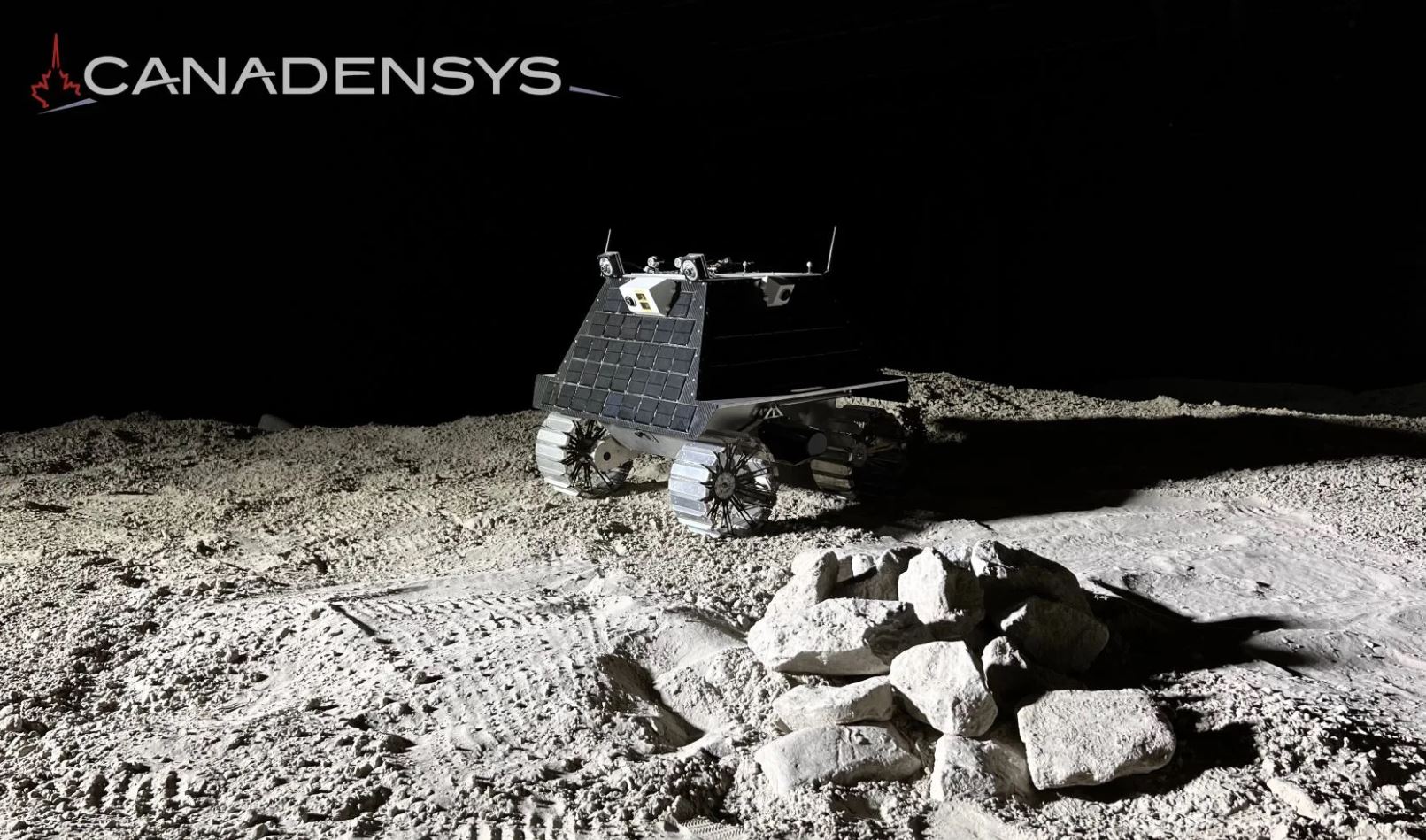 Posted on Tuesday, November 15, 2022 10:13 AM
Bolton-based Canadensys Aerospace Corporation has been awarded a $43 million contract to design and build Canada's first lunar rover.
Details in their media release:
(Toronto, Ontario – Monday, November 14, 2022) Canadensys Aerospace is pleased to announce it has received a contract from the Government of Canada to design and build Canada's first lunar rover. Initiated under the Canadian Space Agency's Lunar Exploration Accelerator Program (LEAP), the lunar rover will demonstrate key technologies...
Posted on Tuesday, November 15, 2022 09:46 AM
Congratulations to the Brampton Flying Club on receiving the Belt of Orion Award for Excellence for 2022 from the Canadian Aviation Hall of Fame.
The media release states:
The Brampton Flying Club (BFC) got off the ground in 1946 with just one inst­ruc­tor, Bud Young, who trained students on a de Havilland Tiger Moth. Today, it is one of Canada's busiest general aviation hubs. A not-for-profit corpora­tion, the BFC owns and operates a certified airport, Brampton-Caledon Airport – the...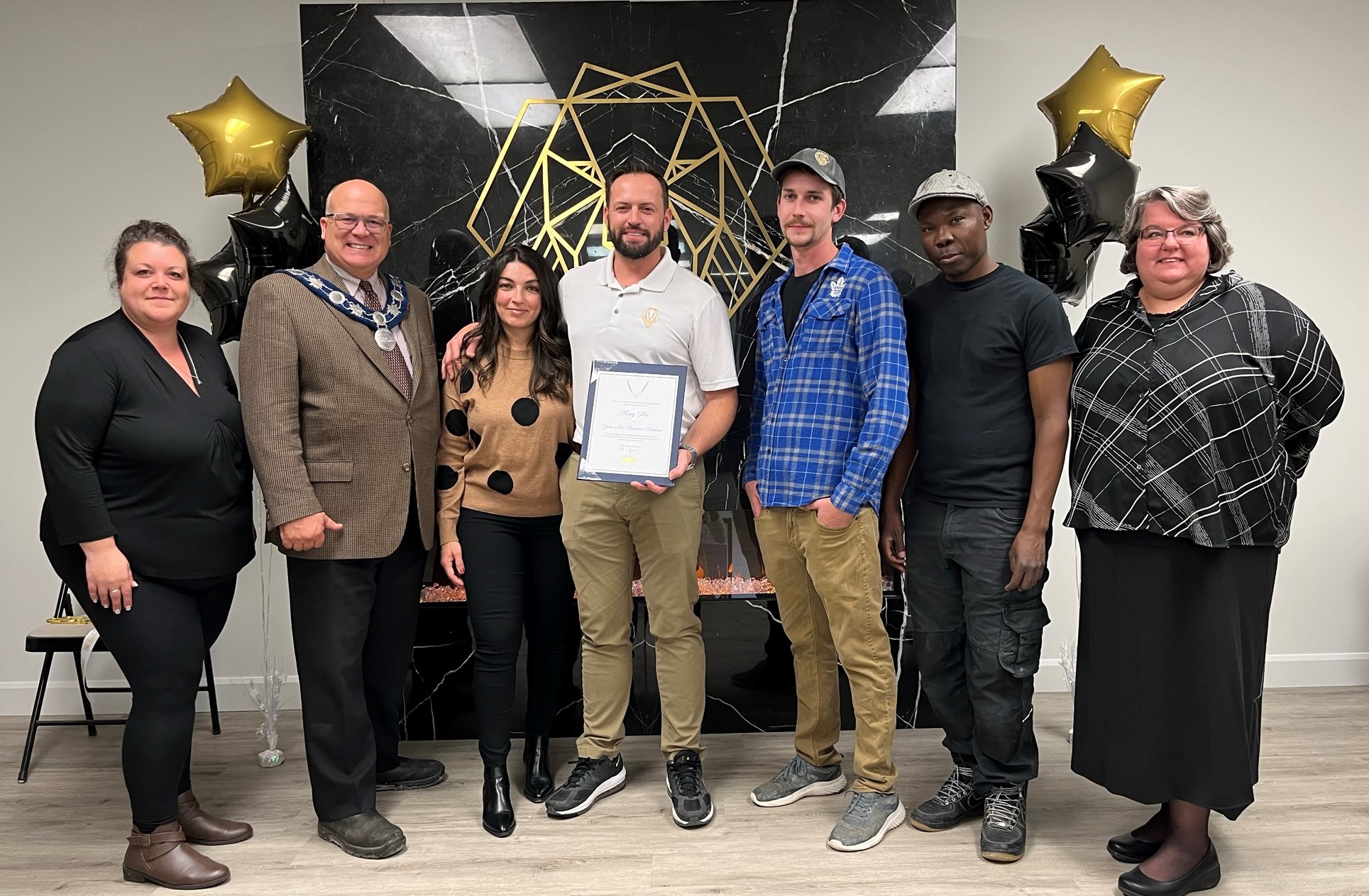 Posted on Thursday, November 03, 2022 02:17 PM
King Tile recently celebrated the opening an office and warehouse in Bolton. Learn more about founder Clint Watson and why they have decided to be part of the Caledon business community.
Tell us about your business.
King Tile was born from the idea that dedication to the craft and a commitment to every customer's vision will create bold, beautiful, lasting pieces that bring people together at home, at work, and in public spaces. Every project is pursued with full commitment – whether that's providing...