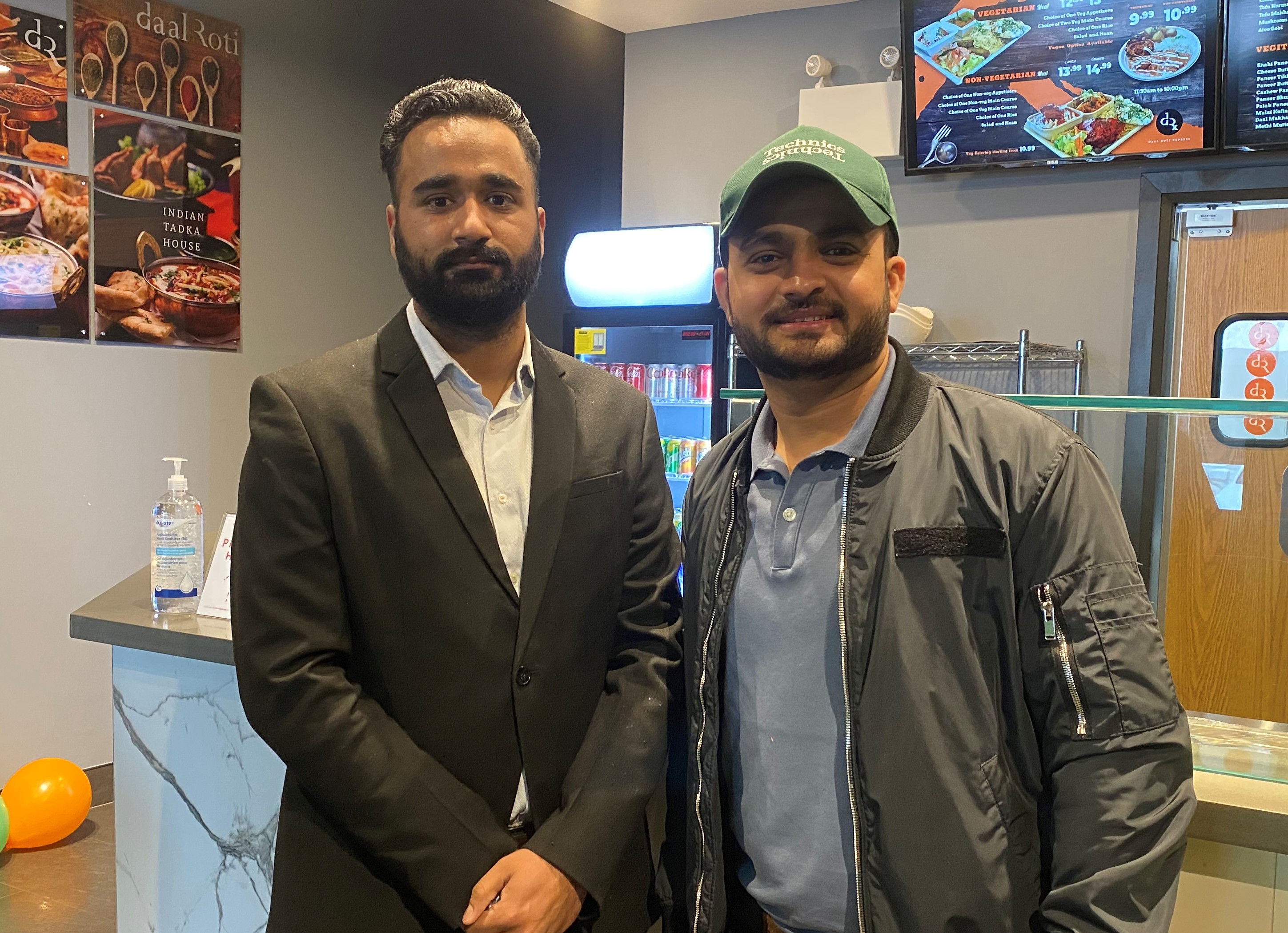 Posted on Monday, March 14, 2022 04:37 PM
Daal Roti Indian Curry Express offers fresh made Indian cuisine. We recently spoke with owner, Keval Brahmbhatt (on the right and pictured with the Site Manager Pardeep Singh) about the business and why he thinks it will do well in Bolton.
Tell us about your business.
Daal Roti is committed to serving the very best in Indian cuisine. Featuring only the finest, freshest ingredients, each dish is delicately prepared to highlight the robust flavours of the Bombay region. Our executive...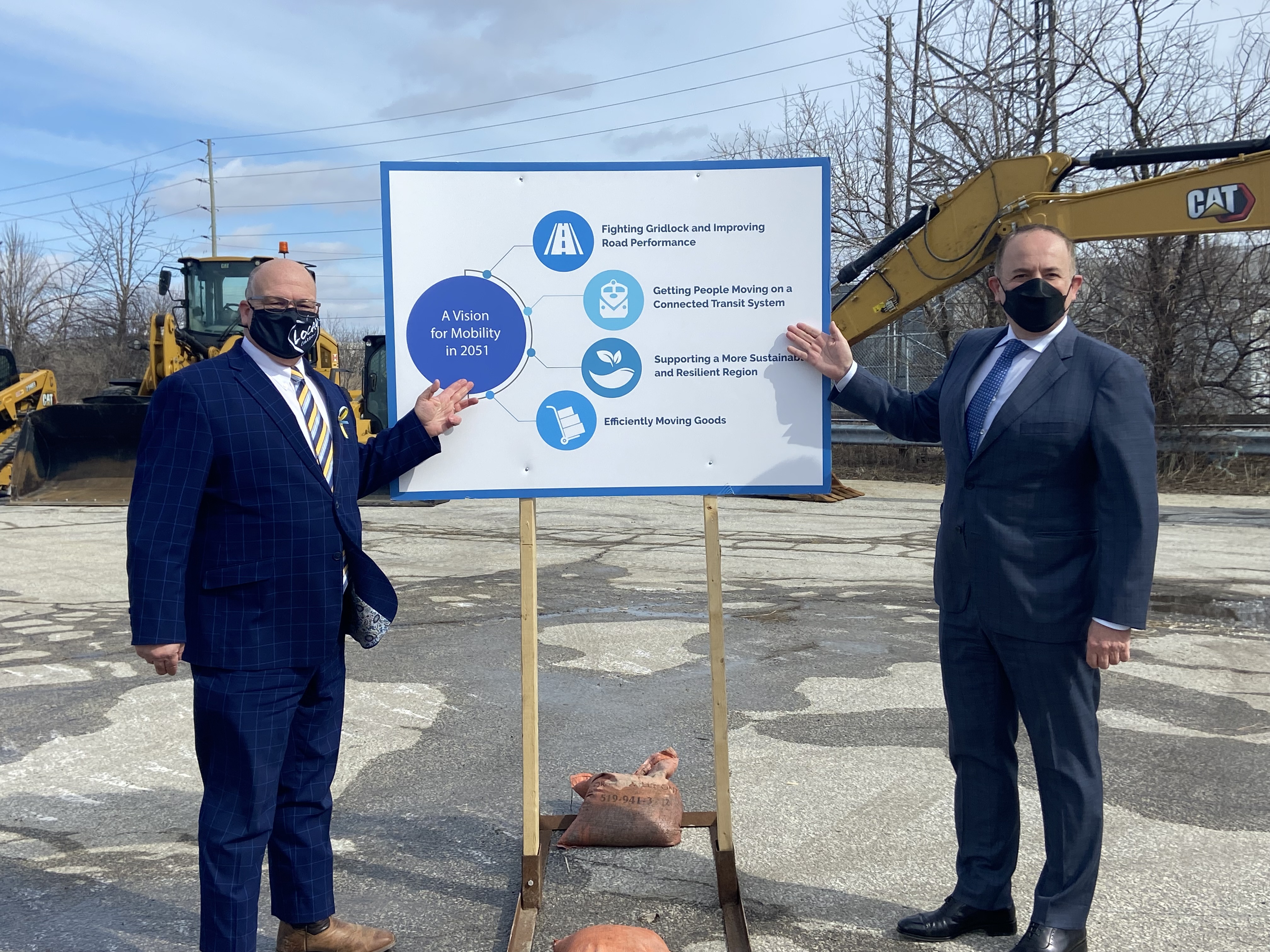 Posted on Thursday, March 10, 2022 03:35 PM
MARCH 10, 2022 – The Province of Ontario has publicly committed to multiple new transportation options for Caledon, including the much sought-after Caledon-Vaughan GO rail line, as part of today's long-awaited Greater Golden Horseshoe Transportation Plan (GGHTP) release. This builds on the Ministry of Transportation's move in January to direct Metrolinx to advance the business case for the new GO rail service.
The Town of Caledon Council, alongside its counterparts in the Cities of Vaughan and Brampton,...
Posted on Monday, December 13, 2021 06:00 PM
Lost Bear Market, The Cub and Coywolf Coffee are just three of the new businesses in Inglewood started by Ariel Somes. We asked Ariel to tell us a little about the businesses, growing up in Caledon and why she chose to invest in her hometown.
Tell us about Lost Bear, what can people expect when they come to visit?
For the concept of Lost Bear, I've tried to create a more contemporary take on the traditional market that you can find in small towns in Canada and all over Europe.
Inglewood has long...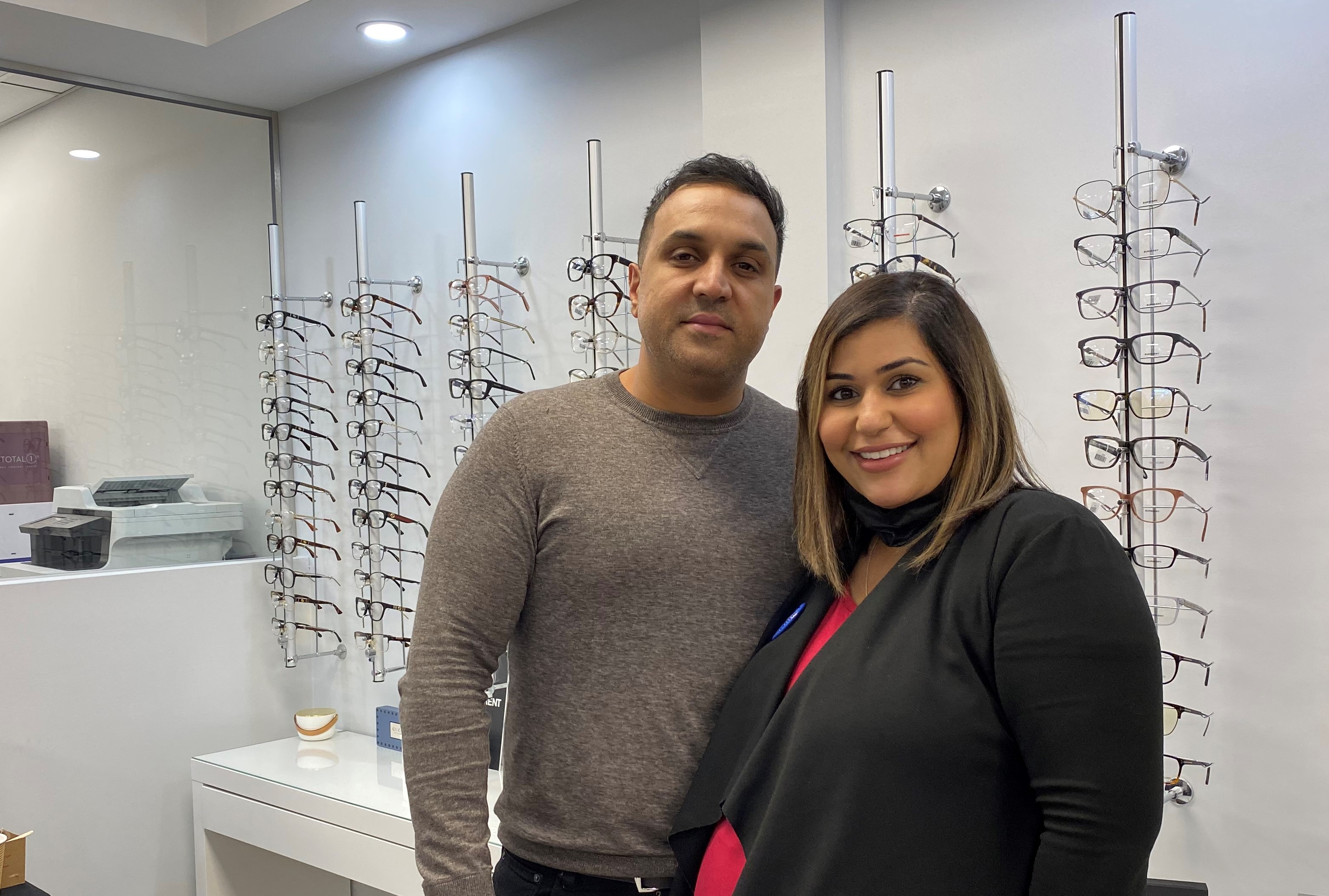 Posted on Monday, December 06, 2021 02:47 PM
Raj and Nikki Hundal have always wanted to have their own business. When the opportunity presented itself during the pandemic, they took a chance and made it happen. We asked Nikki to tell us a little about Caledon East Optical.
Tell us about your business.
At Caledon East Optical we are dedicated to enhancing your vision and fashion needs.
With over 10 years of experience, we're bringing precision, knowledge and expertise to every aspect of Opticianry.
We want your eyewear to...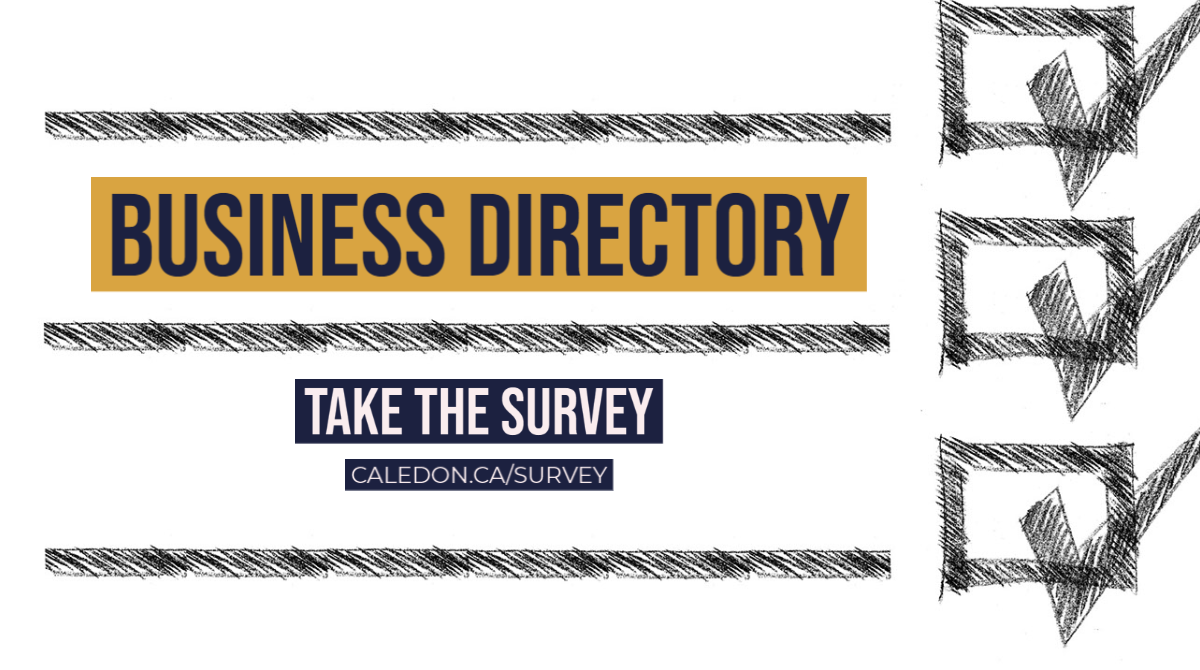 Posted on Monday, November 08, 2021 01:42 PM
In partnership with the Region of Peel the Town of Caledon is conducting a telephone survey of area businesses.
We strongly encourage our business community to participate as the survey attempts to gather key business and employment information that is used to inform Regional and local municipal policy directions. The information is used for a variety of purposes, including:
Monitoring local economic trends
Forecasting infrastructure and hard service requirements
Shaping municipal policy and...