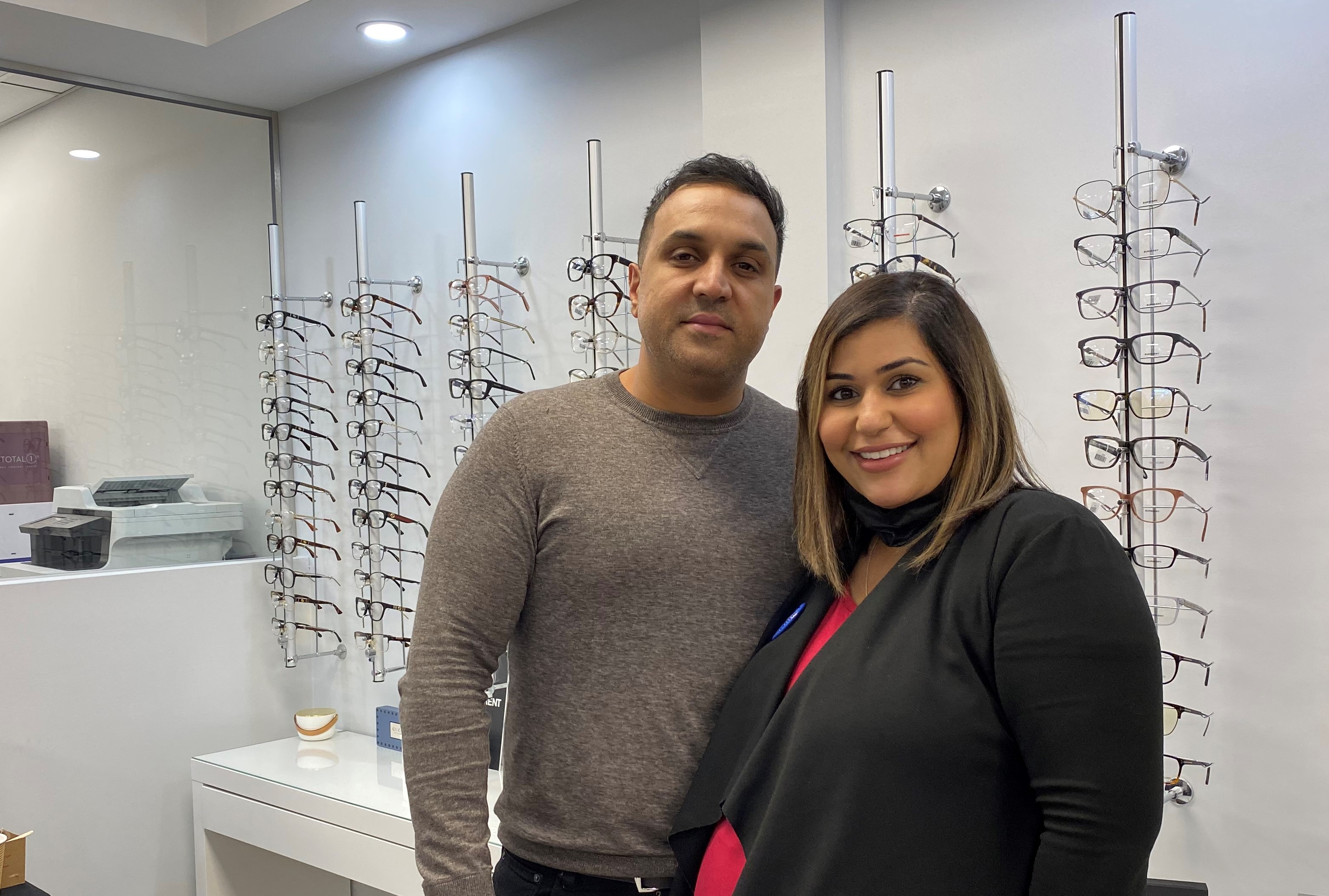 Posted on Monday, December 06, 2021 02:47 PM
Raj and Nikki Hundal have always wanted to have their own business. When the opportunity presented itself during the pandemic, they took a chance and made it happen. We asked Nikki to tell us a little about Caledon East Optical.
Tell us about your business.
At Caledon East Optical we are dedicated to enhancing your vision and fashion needs.
With over 10 years of experience, we're bringing precision, knowledge and expertise to every aspect of Opticianry.
We want your eyewear to...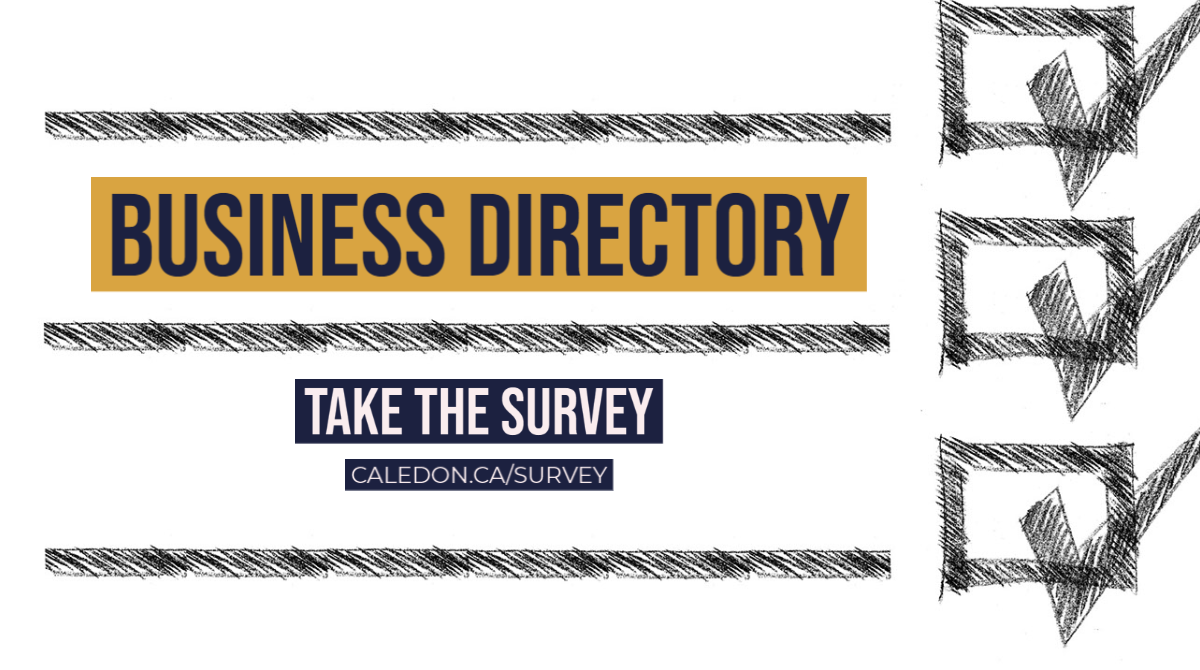 Posted on Monday, November 08, 2021 01:42 PM
In partnership with the Region of Peel the Town of Caledon is conducting a telephone survey of area businesses.
We strongly encourage our business community to participate as the survey attempts to gather key business and employment information that is used to inform Regional and local municipal policy directions. The information is used for a variety of purposes, including:
Monitoring local economic trends
Forecasting infrastructure and hard service requirements
Shaping municipal policy and...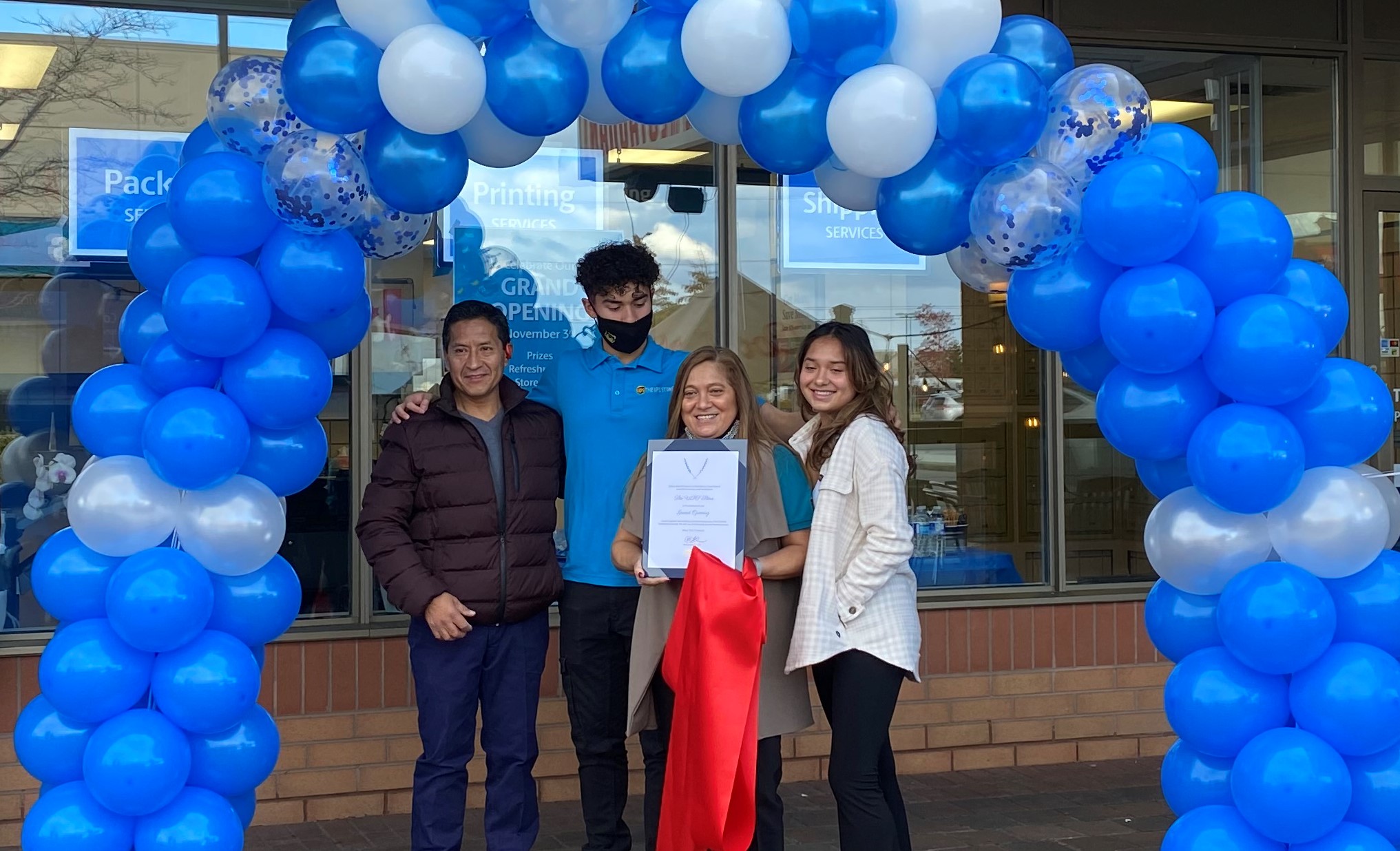 Posted on Thursday, November 04, 2021 10:03 AM
The UPS Store offers individuals and small businesses a one-stop shop for business services. We asked owner Maria Paltin to tell us about they services they provide and to share the best business advice she ever received.
Tell us about your business.
The UPS Store is a full-service, one-stop shop for business services that individuals and small businesses need including printing, mailbox services, shredding, packaging and of course shipping domestic and worldwide.
The UPS Store is a franchise...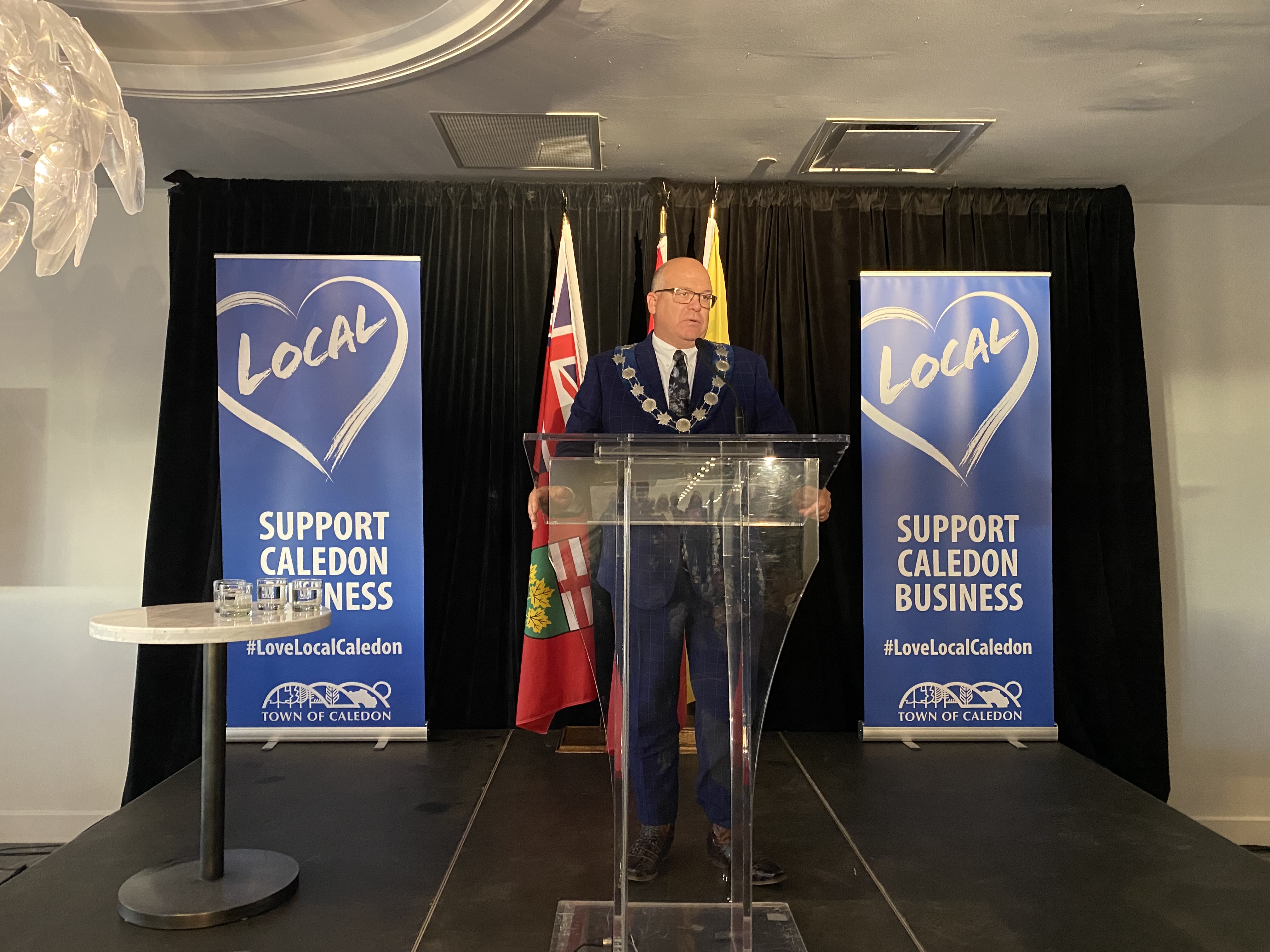 Posted on Thursday, October 28, 2021 09:01 AM
October 22, 2021 – Premier Doug Ford delivered the keynote address this morning at Mayor Allan Thompson's annual fall business breakfast at Mount Alverno Luxury Resorts in Caledon.
"What better way to celebrate our small business community," said Mayor Allan Thompson. "A big thank you to Premier Ford for his continued support of Caledon, I truly believe we are poised to come back better, thanks in large part to the resilience of our small business community."
The breakfast is an opportunity...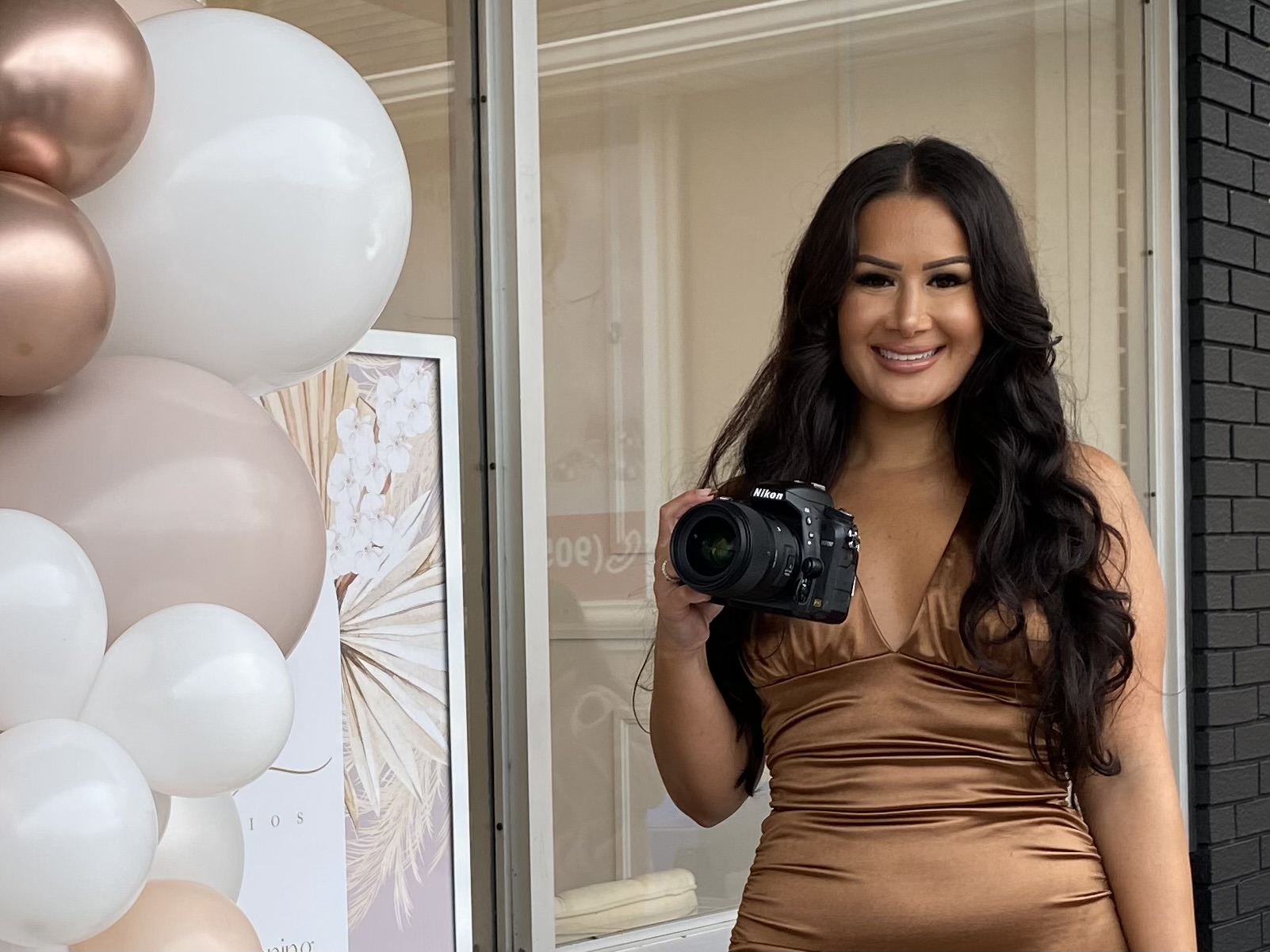 Posted on Monday, October 18, 2021 09:59 AM
Fulfilling a dream to have her own photography studio, Dalia has opened Dy Studios in downtown Bolton. We asked Dalia to tell us a little about her business and why she chose to locate in Bolton.
Tell us about your business.
Specializing in cake smash, newborn, maternity as well as all kinds of family photography and portraiture, our private studio incorporates a selection of carefully curated props and furniture pieces to create the mood of our space and serves as a unique playground.
I love documenting...