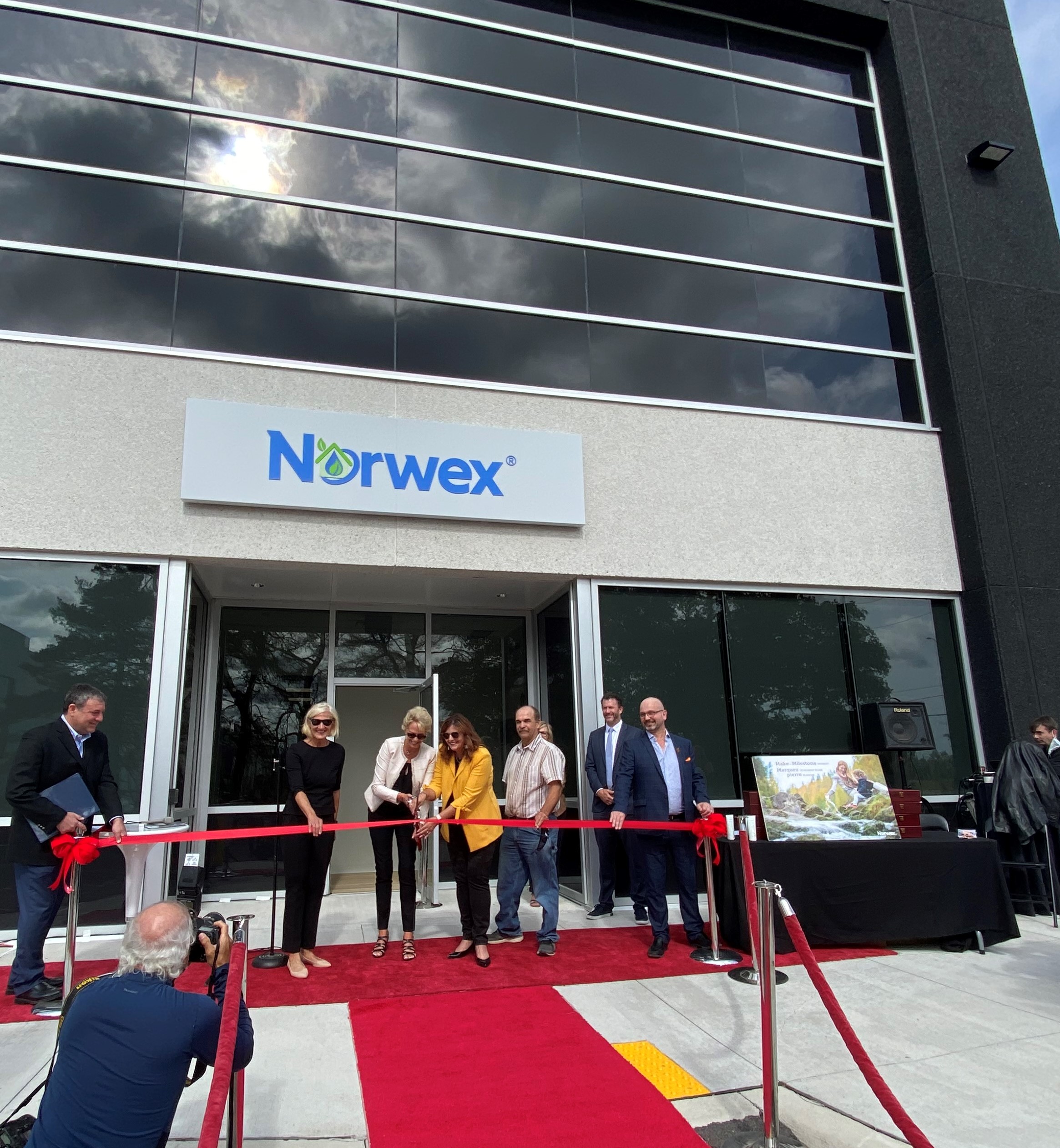 Norwex Canada recently celebrated the opening of their distribution centre on Coleraine Drive.
We asked the team at Norwex to tell us about the company:
Norwex® was founded over 27 years ago in one of the most environmentally friendly countries on Earth.
Norwex® has shared the "Norwegian Experience" with millions around the globe to deliver safer, healthier and more sustainable cleaning and personal care solutions.
The Norwex product line aligns with their commitment to radically reducing chemicals in everything they do. The promise with every purchase includes peace of mind, respect for your time and a positive impact on our planet.
Norwex Canada was founded in 1999 with their Home Office located in Dauphin, Manitoba. With the demand for Norwex products steadily increasing, the decision was made to open a second distribution center in Caledon to further strengthen their service levels to eastern Canada.
Norwex and their Independent Consultants across the country understand how giving back to their communities and protecting our environment goes hand in hand with fulfilling their goals.
Through their charitable efforts, the Norwex Foundation for a Brighter Future has donated over $2,000,000 and has helped more than 310 charitable organizations around the world.