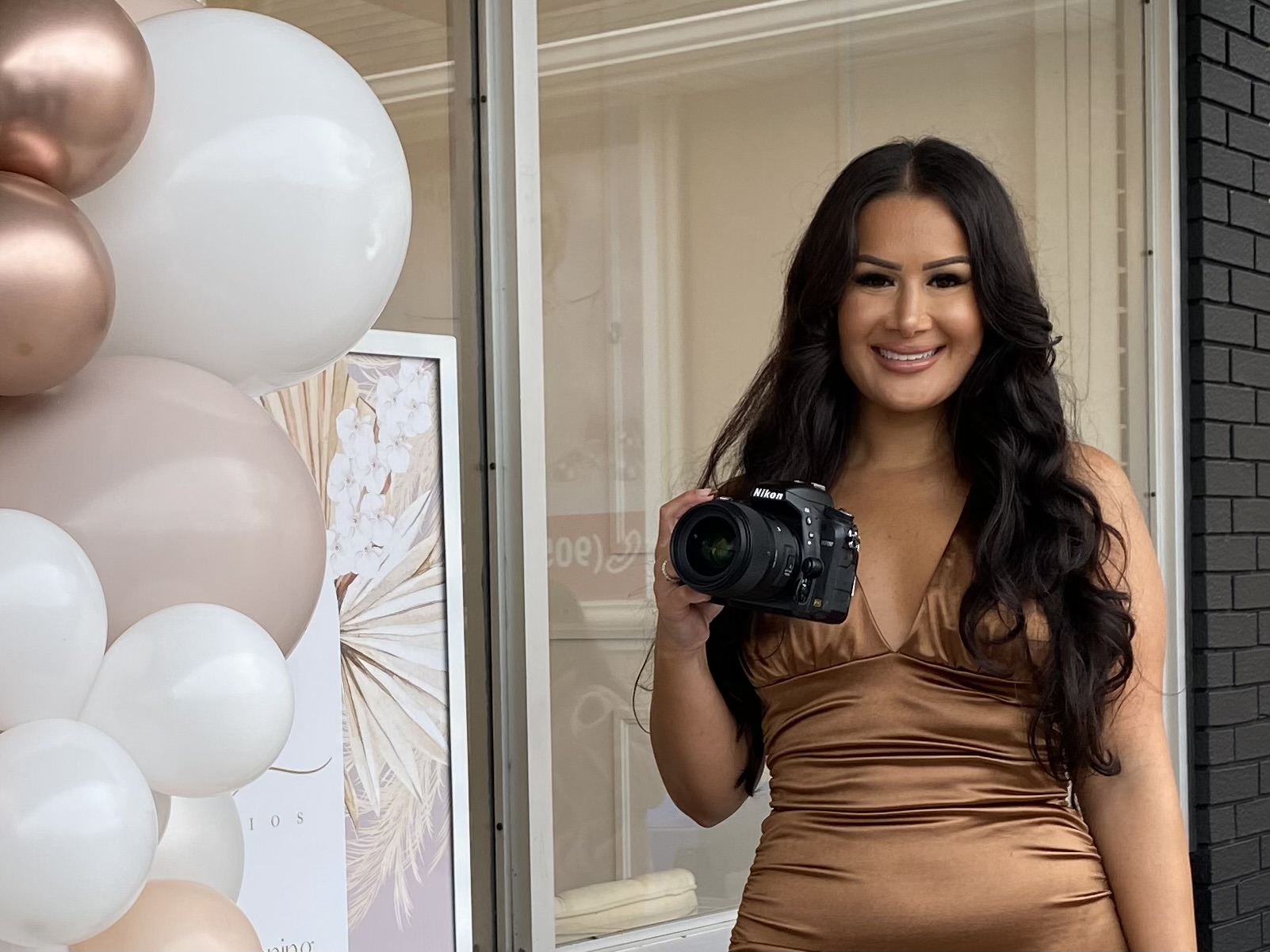 Fulfilling a dream to have her own photography studio, Dalia has opened Dy Studios in downtown Bolton. We asked Dalia to tell us a little about her business and why she chose to locate in Bolton.
Tell us about your business.
Specializing in cake smash, newborn, maternity as well as all kinds of family photography and portraiture, our private studio incorporates a selection of carefully curated props and furniture pieces to create the mood of our space and serves as a unique playground.
I love documenting all forms of special milestones life presents us with. I feel honoured to have each and every opportunity to document my client's special moments. My goal as a portrait photographer is to deliver meaningful memories for them to look back on in years from now with a simple, clean, organic and classic portraiture style.
Tell us about you, why did you decide to open your own business?
Photography has always been a passion of mine growing up. Capturing photos of anything and everything through disposable cameras, digital cameras and cell phones, having these memories to look back on meant so much more than words to me!
My business started as a mobile service and now 3 years later I have opened my very own studio, Dy Studios.
Why did you choose to open your studio in downtown Bolton?
Being situated in a friendly and small community was always where I pictured "home" for my business, and I am super excited to see where this new chapter leads!
Dy Studios is located at 17 Chapel Street, Bolton | dystudios.ca | 416-312-5925